Another NBA draft in the book and the ACC saw eight players from five different schools get selected by NBA teams.  For the 32nd year in a row, the ACC had a player drafted in the first round, and the conference continued to prove that it can produce more NBA talent than any other conference.  Check out our breakdown of some of the numbers coming from the 2020 NBA Draft.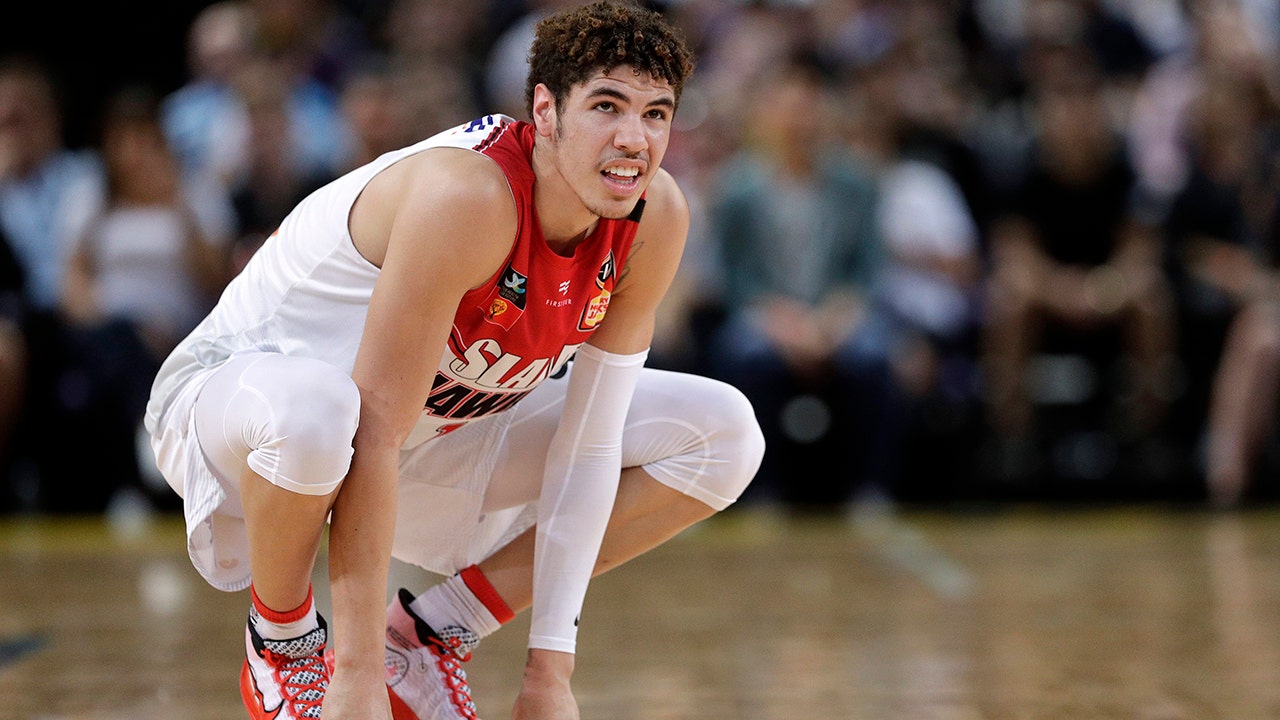 2020 NBA Draft pick breakdown: Who did your favorite team choose?
The Minnesota Timberwolves selected Anthony Edwards with the No. 1 pick out of Georgia on Wednesday night to get the 2020 NBA Draft rolling.
2020 NBA Draft
1. Timberwolves draft Anthony Edwards
2. Warriors draft James Wiseman
3. Hornets draft LaMelo Ball
4. Bulls draft Patrick Williams
5. Cavaliers draft Isaac Okoro
6. Hawks draft Onyeka Okongwu
7. Pistons draft Killian Hayes

8. Knicks draft Obi Toppin

9. Wizards draft Deni Avdija
10. Suns draft Jalen Smith

11. Spurs draft Devin Vassell
12. Kings draft Tyrese Haliburton
13. Pelicans draft Kira Lewis Jr.

14. Celtics draft Aaron Nesmith

15. Magic draft Cole Anthony

16. Trail Blazers draft Isaiah Stewart >> reportedly traded to the Pistons, after first being dealt to the Rockets

17. Timberwolves draft Aleksej Pokusevski >> reportedly traded to the Thunder
18. Mavericks draft Josh Green
19. Nets draft Saddiq Bey >> reportedly traded to the Pistons, after first being dealt to the Clippers
20. Heat draft Precious Achiuwa

21. 76ers draft Tyrese Maxey

22. Nuggets draft Zeke Nnaji
23. Knicks draft Leandro Bolmaro >> reportedly traded to the Timberwolves
24. Bucks draft RJ Hampton >> reportedly traded to the Nuggets, after first being dealt to the Pelicans
25. Thunder draft Immanuel Quickley >> reportedly traded to the Knicks, after first being dealt to the Timberwolves
26. Celtics draft Payton Pritchard
27. Jazz draft Udoka Azubuike

28. Lakers draft Jaden McDaniels >> reportedly traded to the Timberwolves, after first being dealt to the Thunder

29. Raptors draft Malachi Flynn

30. Celtics draft Desmond Bane >> reportedly traded to the Grizzlies
Upstate News Headlines