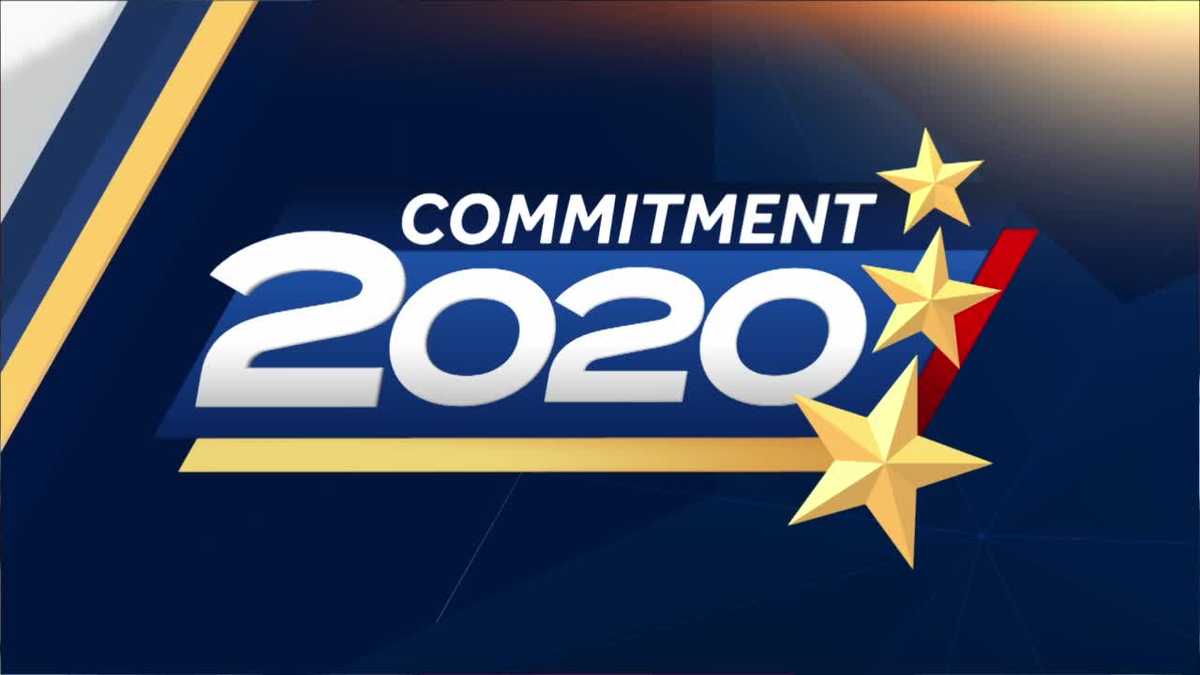 In the upcoming 2020 general election, Georgia and South Carolina voters will make their picks for the President of the United States, the U.S. Senate, congressional seats and numerous additional state and local races. Turnout is expected to be very high.
As of March, more than 7 million Georgians and, as of May, more than 3 million South Carolinians are registered to vote.
All voters will also have the option to do early in-person voting.
Upstate News Headlines