United Ministries is honored to be a recipient of a $75,000 grant from The Leon Levine Foundation (TLLF) for a second year in a row.  The Leon Levine Foundation supports nonprofit organizations with highly effective leadership, a track record of success, and a focus on sustainability.  "We are so pleased to continue the partnership with United Ministries which excels at providing life-changing programs and services to those most in need in the community. Its work is directly aligned with our foundation's mission of providing a path to self-sufficiency for those facing crisis," noted Tom Lawrence, president of TLLF.
United Ministries mobilizes the goodwill and resources of people and entities, both public and private, to serve and empower those on their transformative journey to financial self-sufficiency. Its staff achieves superlative results in fostering well-being for constituencies, supported by a cadre of devoted volunteers, agency partners, and community at large.
"At a time when individuals and communities are facing unprecedented challenges, United Ministries is an essential resource for Greenville County by offering hope and evidence-based solutions while also serving as a leader to increase awareness and drive collaboration," added Lawrence.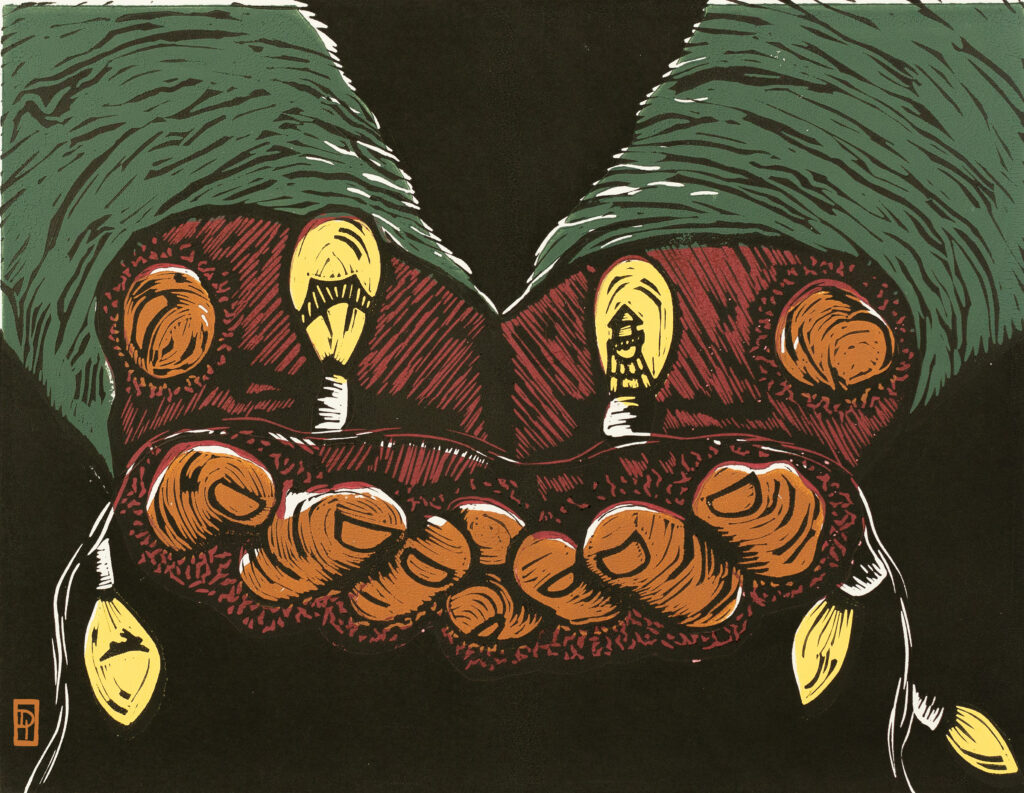 Learn More About United Ministries | Greenville, SC
United Ministries offers programs in Greenville, SC that serve and empower those in our community who are striving to achieve self-sufficiency.
The grant from TLLF will be invested directly into meeting the needs of each participant in all five integrated services offered at United Ministries, including homeless services, emergency assistance, employment readiness, adult education, and the Interfaith Hospitality Network. Strategically catering to the needs of the Greenville community, United Ministries intends to use these funds to continue identifying the unique needs of individuals and bundling service types to maximize the impact of efforts.

"United Ministries is greatly appreciative of the legacy of philanthropy the Levines have cultivated in the Carolinas. Their generosity will ensure that our programs work with utmost efficiency to enhance the lives of people in our community," shared Lizzie Bebber, Executive Director of United Ministries.
Located in the West End of downtown Greenville, United Ministries has been working for 50 years to create a community where everyone can thrive. Originally established by local congregations to meet the crisis needs of people living in poverty, the agency has evolved to focus on developing the potential each family possesses to become self-sufficient and financially independent. The agency's integrated service model discourages dependency on charity and promotes the dignity of work.
Upstate News Headlines