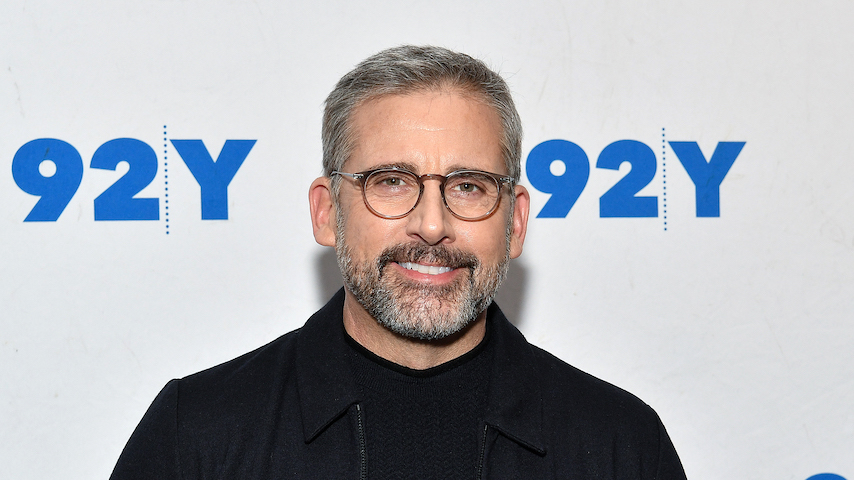 Coronavirus has put a hold on pretty much every aspect of our daily lives. But there is one thing that COVID-19 has not touched so far: Space Force, the new Steve Carell and Greg Daniels-created Netflix series. The comedy is loosely inspired by the unfortunately very real and widely mocked sixth division of the military that Trump created, also called Space Force. Netflix has now officially announced a premiere date for Friday, May 29 and the casting of former Friends star, Lisa Kudrow, as per Deadline.
The series is a "workplace comedy centered around the people back on Earth tasked with creating a sixth branch of the armed services… Space Force," according to a Netflix press release. Carell stars as Mark R. Naird, a general tapped to lead the newly-formed Space Force "with the goal of putting American 'Boots on the Moon' by 2024." Kudrow will play his wife, Maggie Naird.
Series regulars will also include John Malkovich, the head scientist who is trying to "prevent space from becoming the next great international battlefield," Ben Schwartz as a media consultant with "Machiavellian goals," Diana Silver as the rebellious daughter of Mark and Maggie Naird, and Tawny Newsome will play an ambitious helicopter pilot.
Paul King (Paddington series) directed two episodes of the new show. Jimmy O. Yang and Alex Sparrow also guest star.
Watch the teaser trailer below:
.@SteveCarell will star in a new workplace comedy series he co-created with #TheOffice's Greg Daniels about the people tasked with creating a sixth branch of the armed services: the Space Force! pic.twitter.com/6GEFNgP18w

— See What's Next (@seewhatsnext) January 16, 2019
---
For all the latest TV news, reviews, lists and features, follow @Paste_TV.