Expect a lot of changes to stick around even after a vaccine is approved. Here's a great piece outlining what life may look like after a vaccine and Covid-19 is under better control in the United States.
Key Points
More Mask Wearing Across Society
Crowded Events – Sports and Concerts – Will Continue to Be Impacted
Rollout of the Vaccine Will Take Time
More Remote Work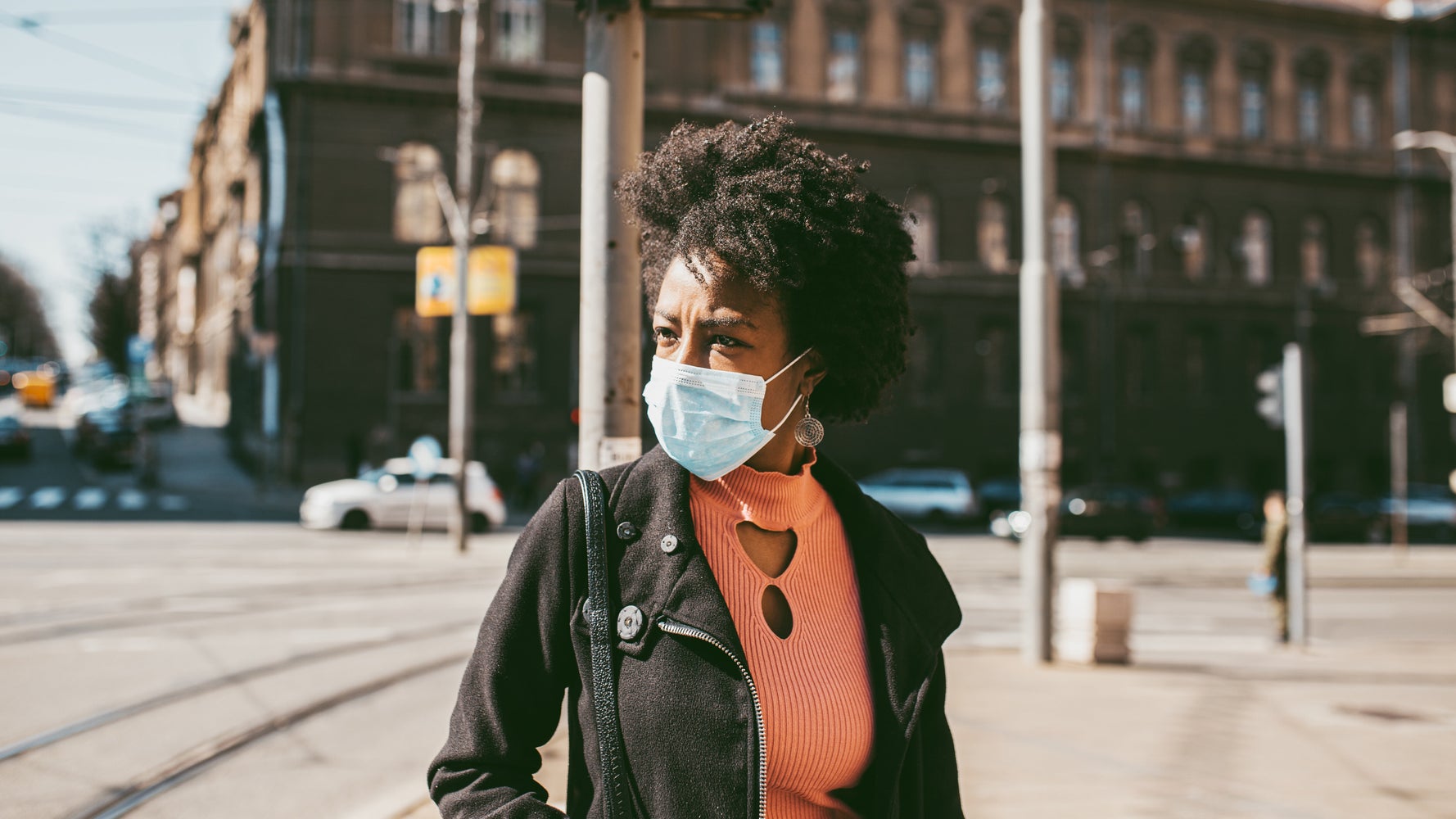 Experts Predict What Life Will Be Like After A COVID-19 Vaccine Arrives
Will we still have to wear masks? Can we go to events? Here's what to expect long term from the coronavirus pandemic.
---
---
More Covid-19 News & Notes
South Carolina Covid-19 Dashboard :: iOnGreenville
Easily find South Carolina Covid-19 Infection Rates, Testing Locations, News Updates and More!
Upstate News Headlines