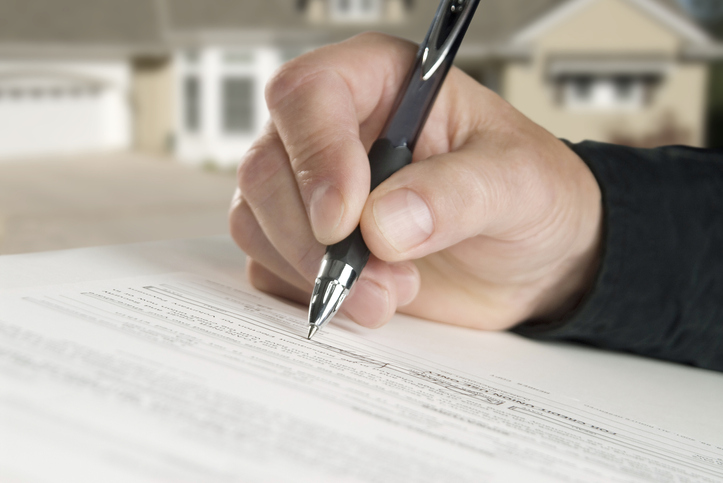 Why Title Insurance Matters
This comes up with just about every transaction. An owner's title insurance policy protects your property rights as a homeowner. Those purchasing a home should obtain a policy to insure against defects associated with the title of the home.
Owner's title insurance is worthwhile because…
…it protects your investment.
A home is likely the largest investment you'll make. Insuring it, says the American Land Title Association (ALTA), is like insuring any other valuable asset. Owner's title insurance protects the rights of the property owner for as long as he or she (or heirs) owns the home.
…it mitigates your risk.
Issues inevitably arise for every homeowner, but title discrepancies shouldn't be one of them. An owner's title insurance policy will cover you in the event a title claim occurs. According to the ALTA, these include a tax lien against the property, an outstanding mortgage or a pending legal action related to the property.
…it goes beyond insurance and warranties.
Standard homeowner insurance policies, as well as home warranties, do not cover your rights as the owner of the property.
What's more, owner's title insurance policies are inexpensive, paid for through a one-time fee that equals approximately 0.5 percent of the purchase price of the home, the ALTA says.
Above all, an owner's title insurance policy ensures peace of mind after purchase.
Source: ALTA

www.yeahTHATgreenvilleagent.com