Footage shows Donald Trump, Ivanka and Donald Trump Jr, Eric Trump and others watching the US. Capitol Riots during the Washington  DC Rally near the White House.
Five people died during the protest Wednesday.
#DonaldTrump #EricTrump #IvankaTrump #MelaniaTrump #TrumpRiots #WashingtonDC #CapitolBuilding #USCapitol #USCapitolBuilding #JoeBiden #MikePence #WhiteHouse #CNN #Trending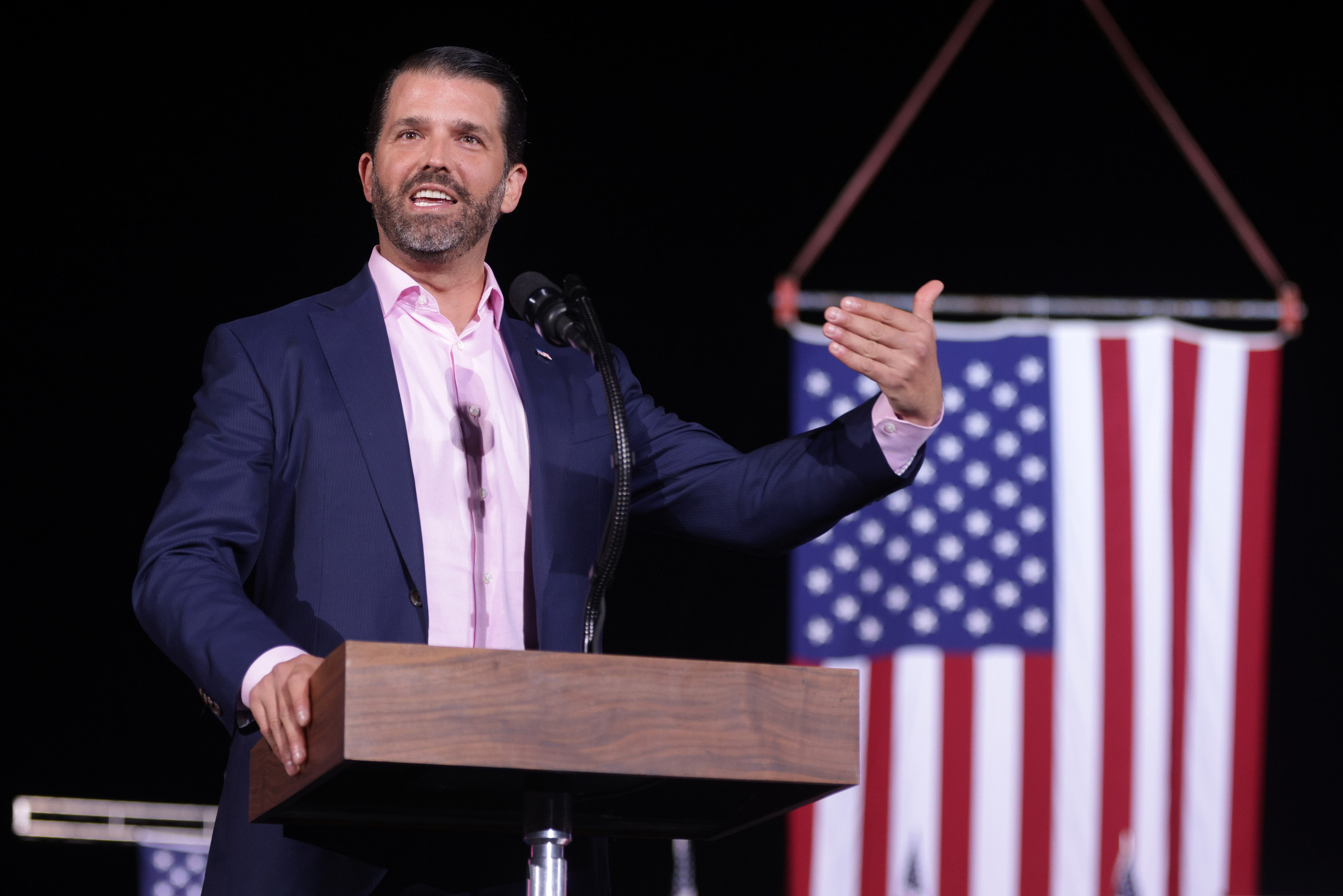 Fact Check: Did Trump family hold a Capitol riot watch party?
A video from Donald Trump Jr. circulating online has led to claims that the Trumps celebrated the riot.
Furman Professor Weighs in on Wednesday's Capital Protest
My hope is that the take-over of the Capitol yesterday will shock American citizens and their lawmakers into rejecting radical politics in favor of constructive policy making. This country has been through spasms of violence in the past. We can get through this. But we may not. Given the very real cultural and political divisions…
'A total monster': Trump's bizarre behaviour during US Capitol riots
White House aides pleaded with Donald Trump to call an end to the violence, but he was reportedly disinterested and preoccupied.
Upstate News Headlines