President Donald Trump is said to be "livid" following Attorney General William Barr's declaration that the Justice Department has "not seen fraud" in the election, ABC's Faith Abubey reports.
Barr spent two tense hours at the White House this week after contradicting the President over claims of voter fraud. Here's the statement from Bill Barr that brought Trump's angry response: "to date, we have not seen fraud on a scale that could have effected a different outcome in the election."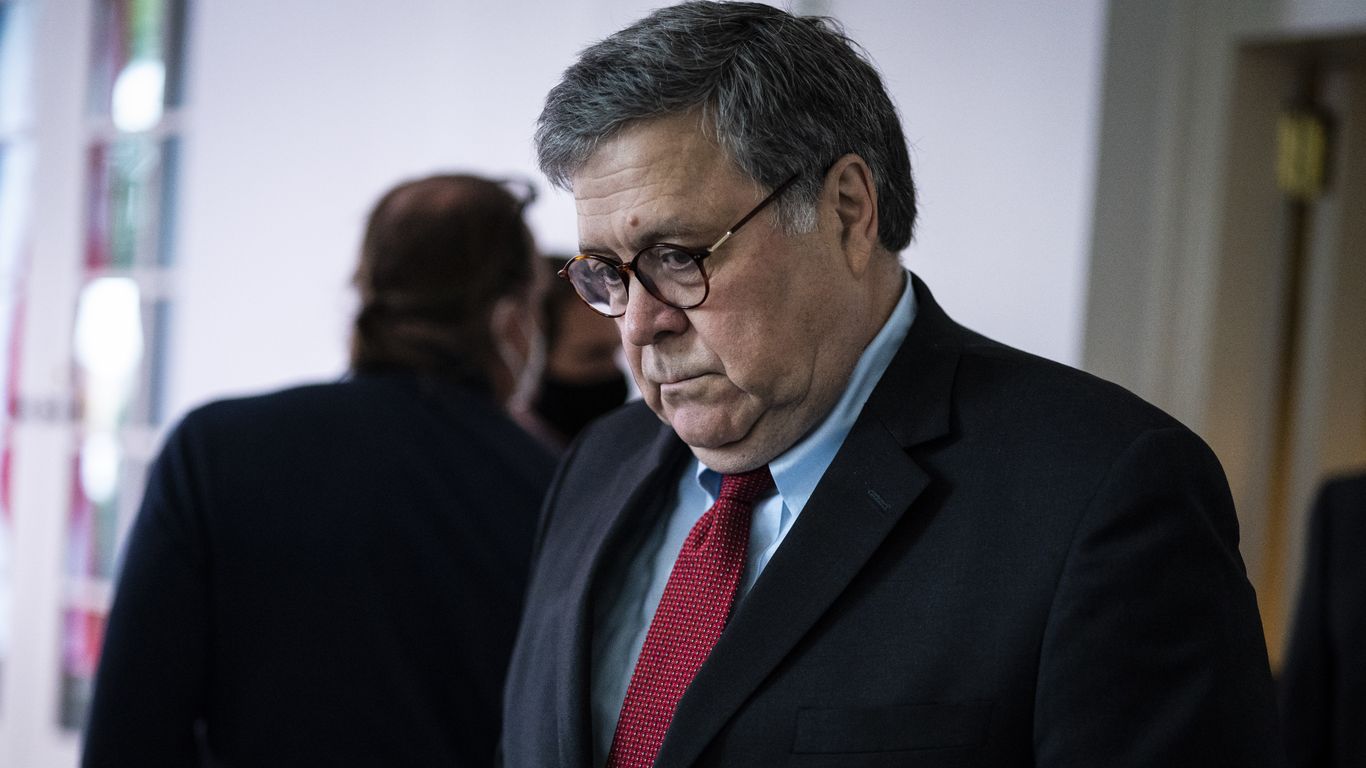 Trump applies extreme pressure on Bill Barr to release so-called Durham report
The president and his allies are convinced John Durham's report would hurt perceived Obama-era enemies.
Trump took to Twitter to blast Barr
Meanwhile, Trump Surrogates Continue to Turn on Officials that Don't Bend to His Election Demands
Upstate News Headlines