Did you know that today is Hunger Action Day?
As millions face hunger in America, every September Feeding America and food banks across our country come together to celebrate Hunger Action Month – a month-long initiative to encourage neighbors in all communities to come together with one goal in common – ending hunger one helping at a time. As more and more of our neighbors continue to need help due to the Coronavirus pandemic, this year is more important than ever.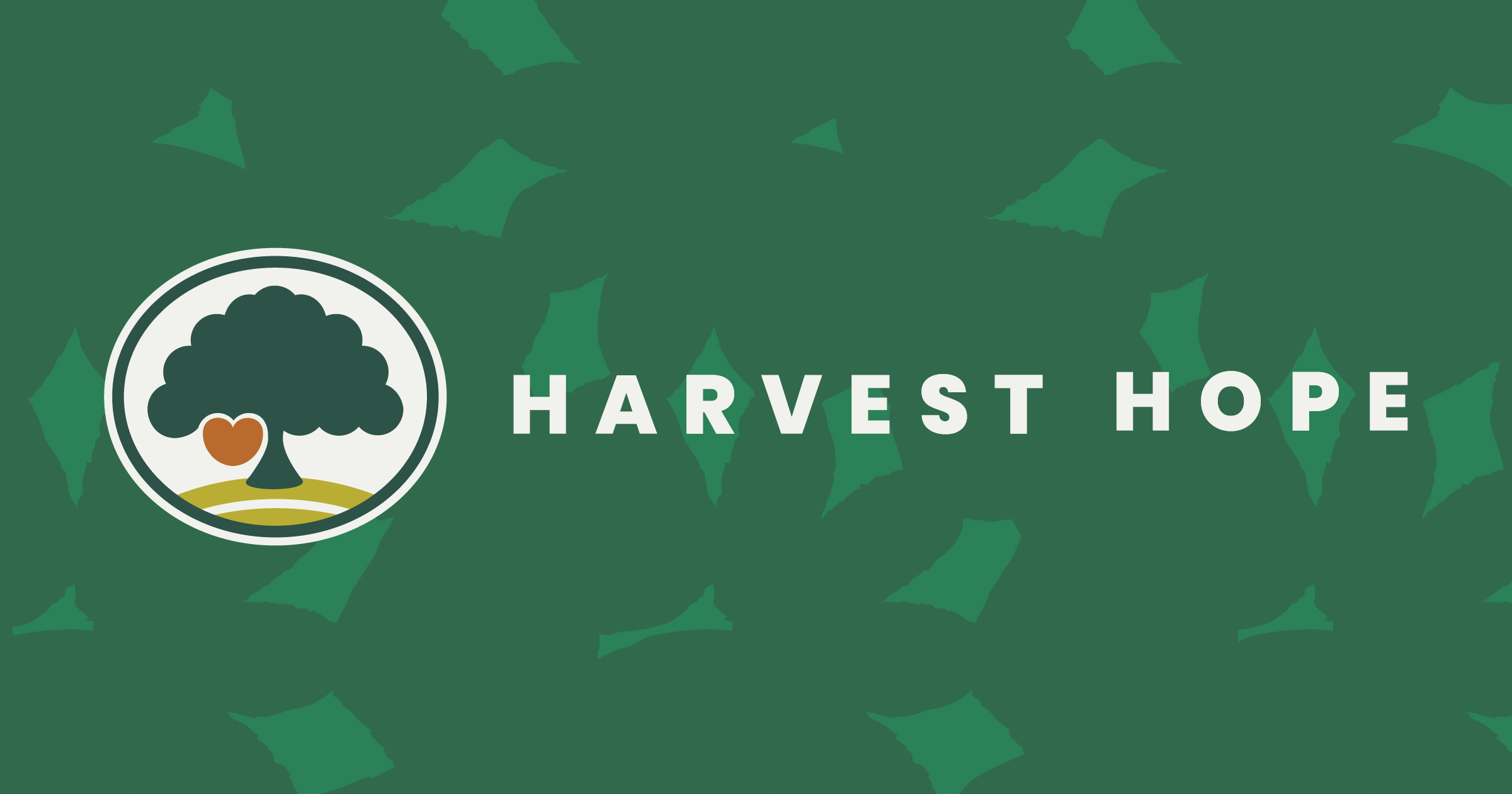 Harvest Hope Food Bank
Harvest Hope is South Carolina's largest food bank, providing over 50,000 meals a week for those suffering from hunger.
From youth to retirees, and civic groups to corporations, everyone can play a role in helping ensure our neighbors don't have an empty table tonight.
Greenville's Need for Food: Food Insecurity & How to Help
Nicole Rabbit By now, we all have been affected by the changes society has taken to combat COVID-19 and to "Flatten the Curve". Many are teaching and learning from home, working from home, staying indoors, and finally getting around to those home projects that had been previously put off. However, many are still working their…
How can you take action?
Make a donation to help provide food to families in need.
Sign up to volunteer at one our branches.
Host a traditional or virtual food drive.
Spread awareness by telling your friends, family and colleagues about the great work Harvest Hope is doing in the local community.
Every action counts. No one can stand alone in the fight against hunger. Together, we are building a hunger-free tomorrow.
Thank YOU for joining us!
-Harvest Hope Team
Upstate News Headlines