As thousands of Upstate students plan for virtual schooling, here are some tips from Fox Carolina News on creating the perfect classroom at home.
Video: Fox Carolina News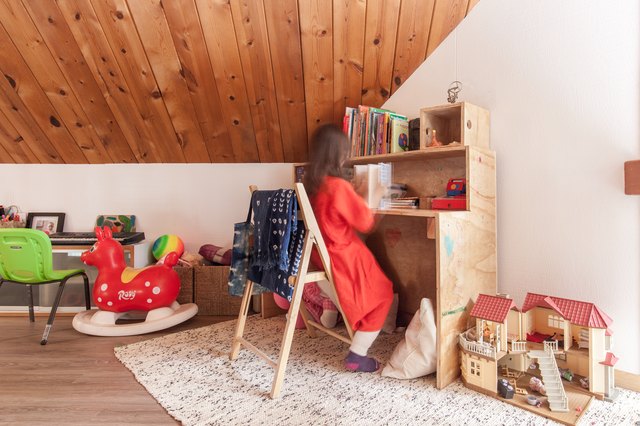 Teachers Share Tips on How to Create a "Classroom" at Home | Hunker
Having the kids home from school is taking on new meaning these days. We reached out to teachers to share their tips for creating environments at home that are as conducive to learning and discovery as the classrooms they have lovingly created. And not all are what you expect.
More Greenville County School News & Notes
Greenville County Schools' Facebook Live with Medical Health Services Director Janet Lage and Director of Transportation Adam James. Greenville County Schools officials answer questions about student health and transportation in the upcoming school year.
Here's a Breakdown of Greenville County Schools New Plan For the Fall
Message From: https://www.greenville.k12.sc.us/ Based on valuable feedback from parents, Greenville County Schools has made important changes to our flexible in-person attendance Roadmap, known as Destination: Return to In-Person School. Many of you indicated to us that the changes would help with …
WSPA Summarizes the Presentation
Upstate News Headlines