2000 live music fans in Leipzig, Germany were given the chance to attend an indoor concert in the name of science — with the help of some glowing hand sanitizer and electronic trackers.
The event was an effort to learn more about how Covid-19 spreads in large gatherings.
Learn more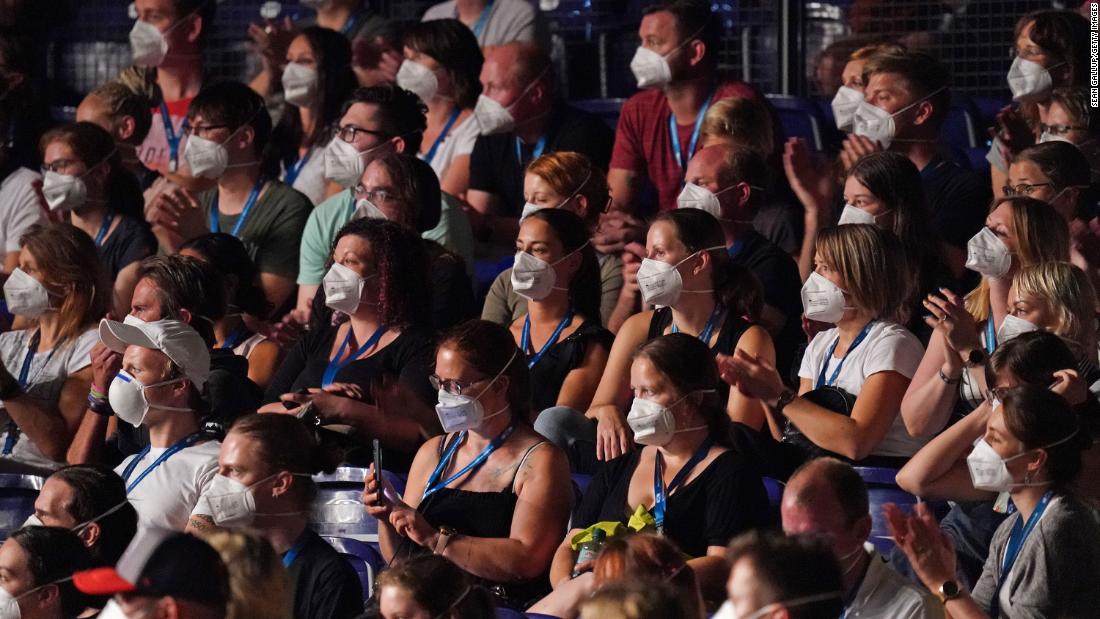 Thousands crowd into an indoor concert in experiment on how to return to normality
Ever since the coronavirus pandemic shuttered clubs, bars and concert halls around the world, music fans have been dreaming of the day they can once again visit a busy, sweaty venue to enjoy a gig with friends.
This Week's Upstate Live Music Calendar
Each week we list over 100 Live Music events happening across Greenville and the Upstate of South Carolina! Looking for a show close to you? Check out our Upstate Venue Map. With so many concerts to see, it can be hard to decide which one you want to catch. If you are undecided, Brett Barest…
Related Articles You Will Enjoy
Weekend Things to Do: Greenville South Carolina
It's easy to find things to do in the Upstate. Use our Weekend Preview to plan a great weekend of fun in Greenville and the Upstate of South Carolina. We've listed over 150 Events, Live Music Concerts, Kids Events and Food Truck services that you can enjoy this weekend around Greenville. Download the free app…
Upstate News Headlines