People are starting to feel more comfortable wearing a mask and gradually heading back to their favorite restaurants and for the most part, people are wearing masks. The question remains however, when should you wear your mask when dining out?
The article below explains the Do's And Don'ts Of Wearing A Face Mask At Restaurants During COVID-19 including:
Sanitize your hands as soon as you sit down
Never set your mask down on the table
Place your mask in a breathable container when not wearing it
Don't put the mask on between bites
Ask the server to remain 6 Feet Away During the meal
Avoid using eyeglass chains and lanyards
Read Full Article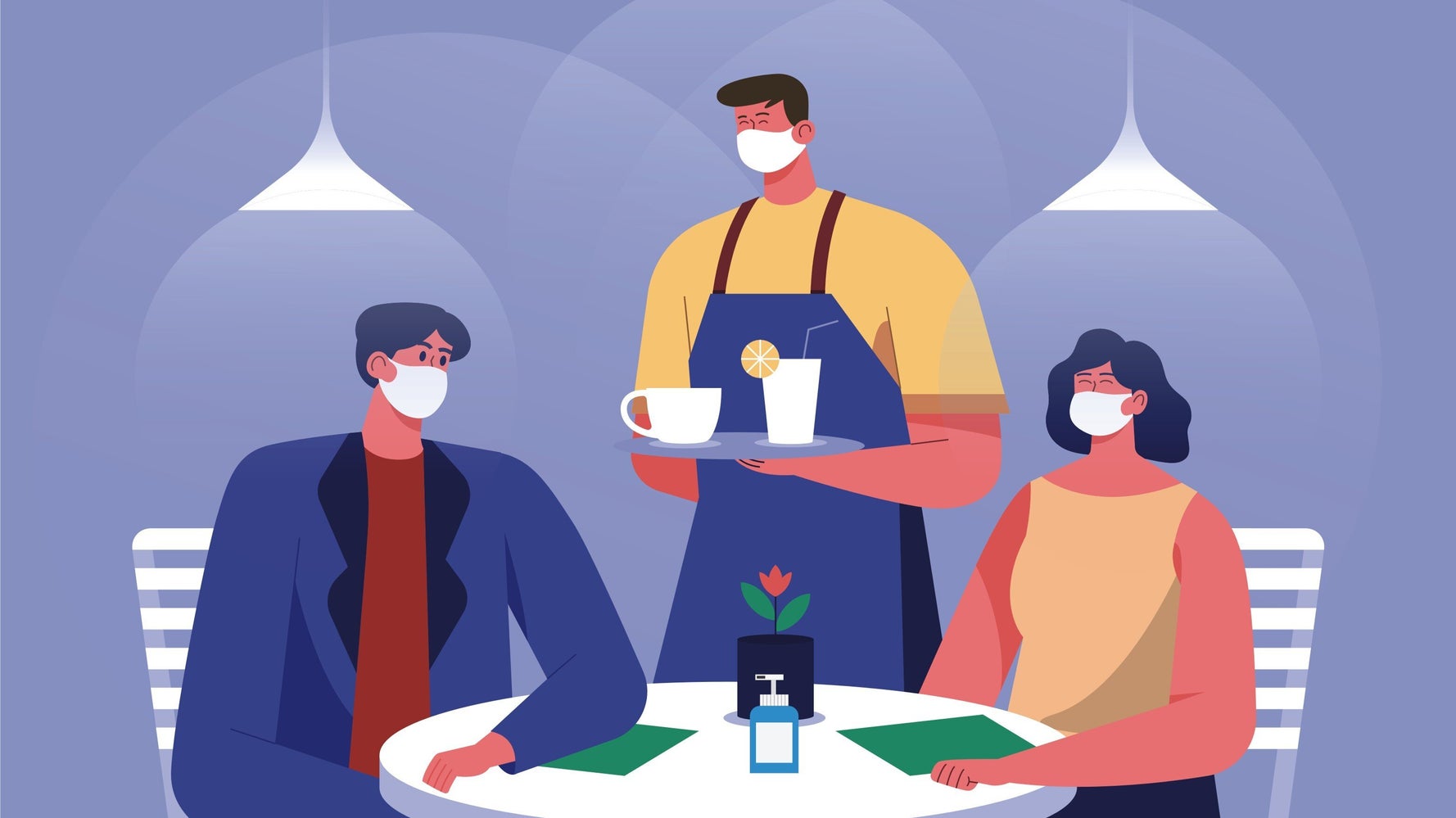 Do's And Don'ts Of Wearing A Face Mask At Restaurants During COVID-19
Placing your mask on the table while dining out during the coronavirus pandemic? Think again.
---
More Covid-19 News & Notes
South Carolina Coronavirus Updates: September 6, 2020
Today, the South Carolina Department of Health and Environmental Control (DHEC) announced 603 new confirmed cases and 6 new probable cases of the novel coronavirus COVID-19, 10 additional confirmed deaths and no new probable deaths. This brings the total number of confirmed cases to 122,944, probable cases to 2,008, confirmed deaths to 2,748, and 139 probable deaths. Confirmed and…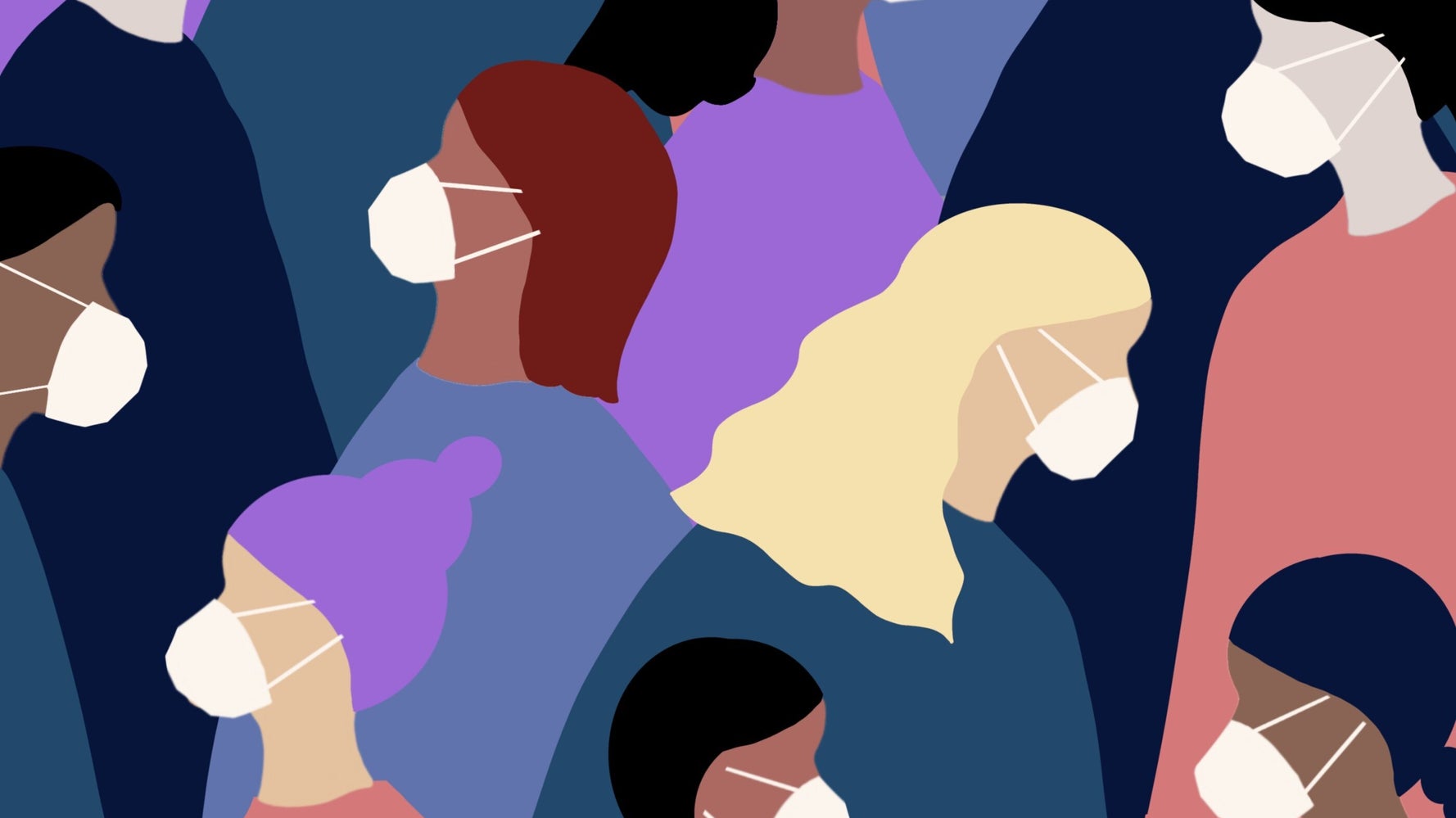 Everything You Need To Know About Face Masks Right Now
Learn how to make fabric masks and wear them properly to protect yourself from COVID-19.
DHEC Unveils New County Level Covid-19 Dashboard
On August 11, the South Carolina Department of Health and Environmental Control (DHEC) unveiled a new online dashboard that provides detailed county-level data that helps provide a localized look at the impacts of the novel coronavirus COVID-19 in South Carolina. This new dashboard was developed by DHEC's data analysts, GIS specialists and epidemiologists using information…
SC DHEC Unveils New School Reporting Covid-19 Dashboard
Today, the South Carolina Department of Health and Environmental Control (DHEC) is unveiling a new interactive online resource that provides COVID-19 cases associated with students, faculty and staff at all kindergarten-12 grade public and private schools in the state. As announced earlier this week in a news release, this school reporting dashboard is available here. The…
More Tips for Dining Out Safely During Covid-19 Pandemic
Upstate News Headlines