via wyff.com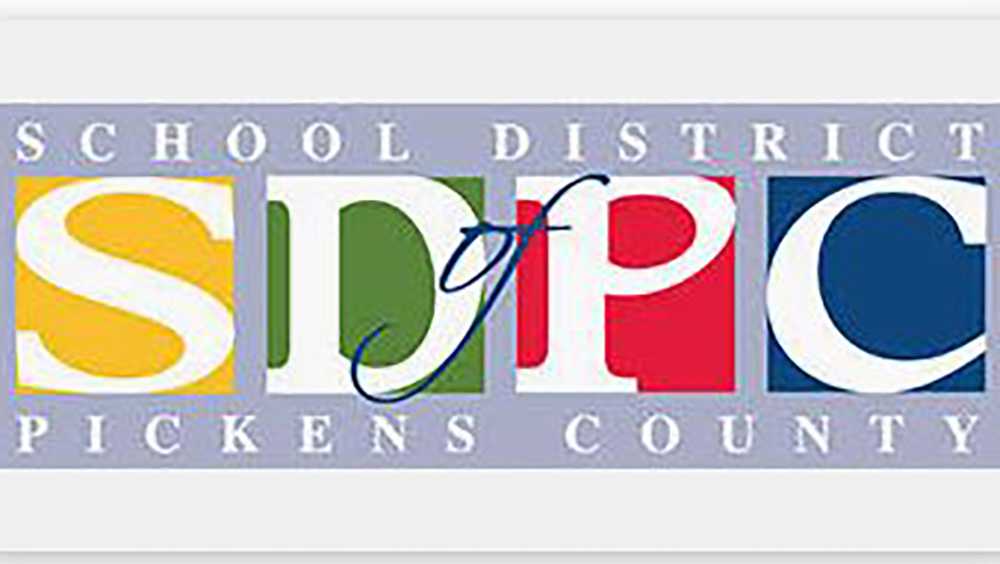 Pickens County School District released its back-to-school plan Tuesday. The school board approved a new start date of Aug. 24.To see the new school calendar, click here. The plan includes a combination of face-to-face instruction and e-learning remains in place for the first six weeks of school. You can see the schedule for the first six weeks here. RELATED: Greenville County Schools plan | Oconee County School District plan Instruction for the Pickens County Virtual Academy will also begin on Aug. 24. The deadline for PCVA enrollment is Wednesday at noon. Click here to learn more about our Virtual Academy."It is very important for the spread of coronavirus in our community to slow down for us to have a safe reopening, and a continued increase of positive cases in our area could put our reopening plans on hold," district spokesman John Eby said. "Please help us by wearing a mask, avoiding crowds, and practicing good hygiene so that we can see our students again in a safe environment."
PICKENS COUNTY, S.C. —
Pickens County School District released its back-to-school plan Tuesday.
The school board approved a new start date of Aug. 24.
To see the new school calendar, click here.
The plan includes a combination of face-to-face instruction and e-learning remains in place for the first six weeks of school. You can see the schedule for the first six weeks here.
RELATED: Greenville County Schools plan | Oconee County School District plan
Instruction for the Pickens County Virtual Academy will also begin on Aug. 24. The deadline for PCVA enrollment is Wednesday at noon.
Click here to learn more about our Virtual Academy.
"It is very important for the spread of coronavirus in our community to slow down for us to have a safe reopening, and a continued increase of positive cases in our area could put our reopening plans on hold," district spokesman John Eby said. "Please help us by wearing a mask, avoiding crowds, and practicing good hygiene so that we can see our students again in a safe environment."
Upstate News Headlines