ANALYSIS: "The Carolina Panthers are better than many expected. But it is still open for debate whether that means they are good.
The Panthers gave the New Orleans Saints all they could handle in Week 7, but as was the case in their other three losses, Carolina just couldn't seal the deal.
The team has at least been keeping games close. Only two of the Panthers games have been decided by double digits (one loss, one win), and only one was decided by more than 10.
Coming up short against the Saints to fall back below .500 was disappointing, but there's some good news on the horizon. According to ESPN (h/t CBS Sports), there's a chance that running back Christian McCaffrey, who has been sidelined since suffering a high ankle sprain in Week 2, will be able to return for Week 8.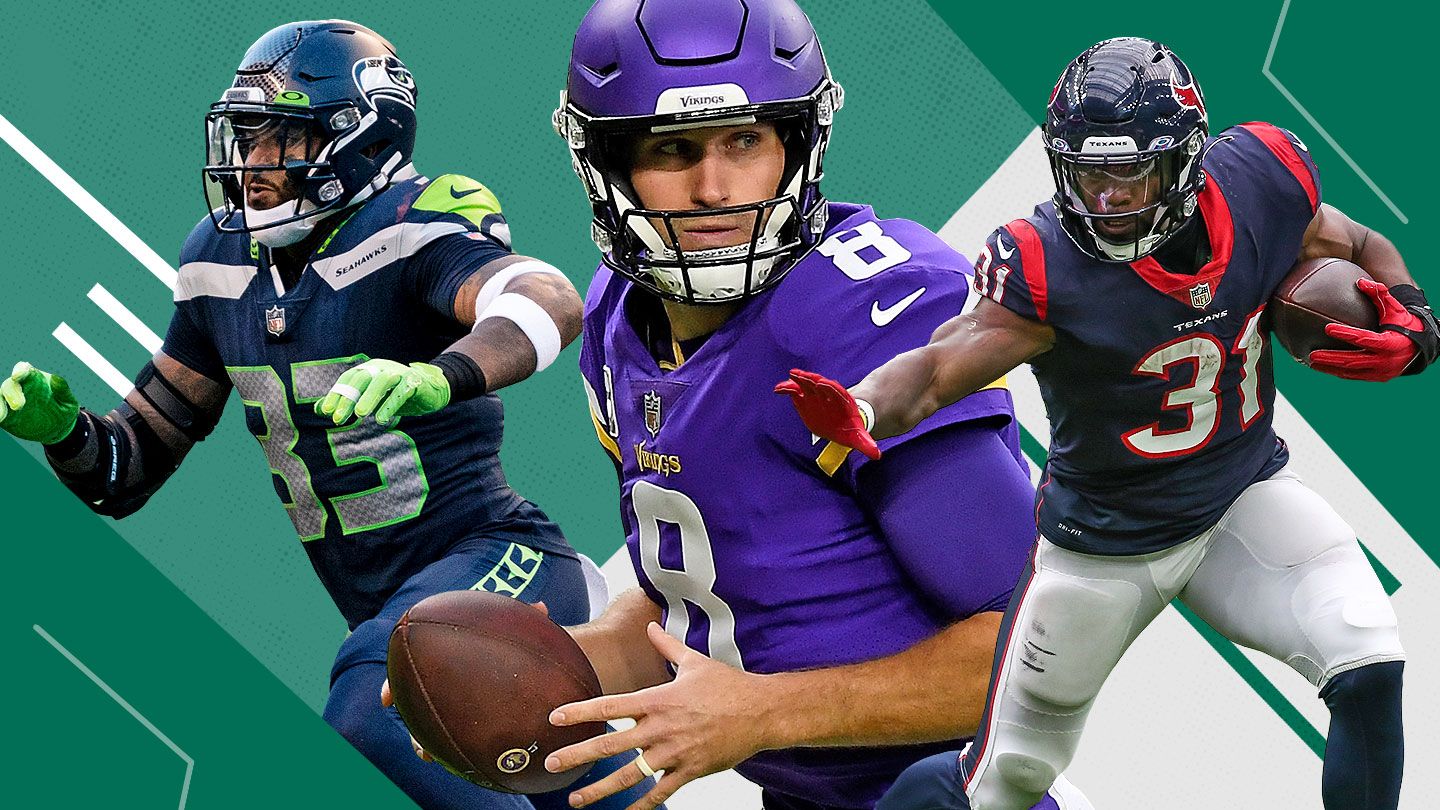 Week 8 NFL Power Rankings: 1-32 poll, plus players who need to step up
Jamal Adams needs to stay healthy, Kirk Cousins must cut down on interceptions and David Johnson needs to justify why the Texans traded for him.
Upstate News Headlines