The prospects of a Major League Baseball season take a hit as 11 Florida Marlins Test Positive for Covid-19 and their home opener is cancelled.
Under the MLB's health guidelines, players who test positive for the coronavirus will be isolated from the team until they test negative twice at least 24 hours apart, show no symptoms for 72 hours and receive approval from team doctors.
---
Quick Reaction Around Baseball
11 Marlins players test positive for COVID-19. Home opener postponed. What happens now?
The Miami Marlins' home opener against the Baltimore Orioles, set for a 7:10 p.m. first pitch Monday night, has been postponed as COVID-19 has spread through the team, according to multiple reports.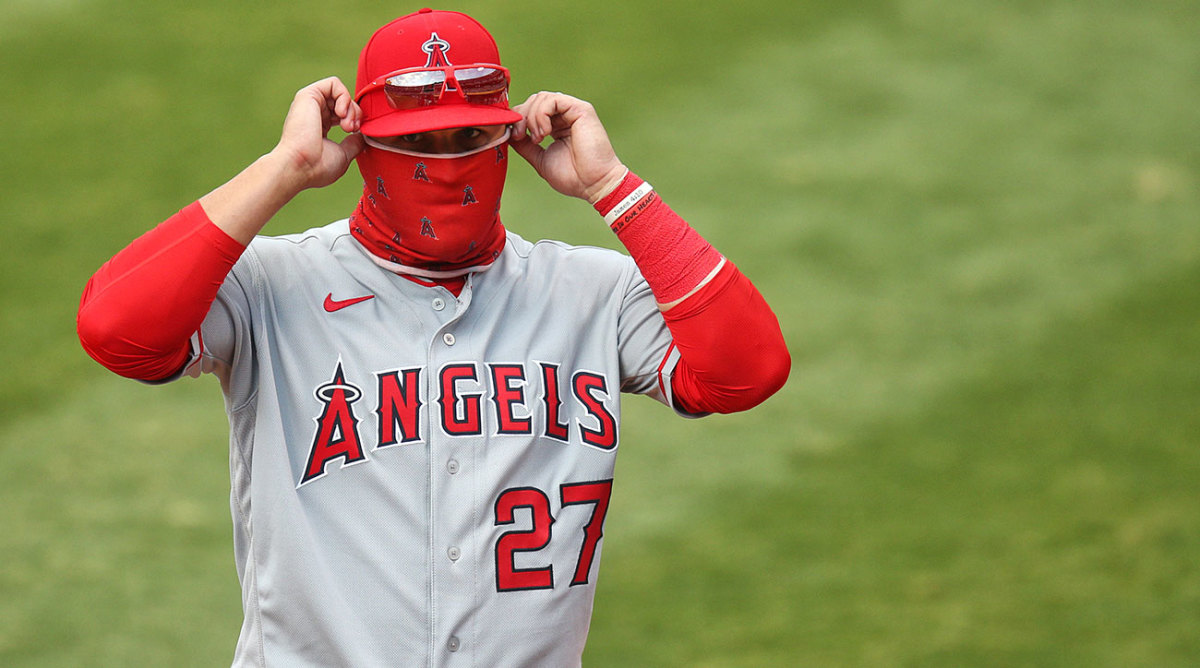 MLB's Worst Nightmare Is Here. They Should Have Seen It Coming
The league is grappling with a widespread COVID-19 outbreak on the Miami Marlins.
MLB's Disaster Offers a Warning to Other Returning Sports
MLB's nightmare doesn't have to be the nightmare of the NFL, NBA, NHL or college sports.
MLB and the players' union made the mutual decision to try to play a season this year, and those two entities share the ethical responsibility of pausing, postponing or cancelling if that's what is in the best interests of players and staffers. The Marlins' situation tests this.

— Buster Olney (@Buster_ESPN) July 27, 2020
This Florida Marlins team outbreak of 14 players and coaches is pretty bad. Postponing 1-2 games won't cut it. It'll likely only get worse unless they suspend for a month or more. Away games on the road is also a really bad idea. #COVID19 https://t.co/WYsiH9ImIA

— Eric Feigl-Ding (@DrEricDing) July 27, 2020
Here's What's Happening Today in the Upstate
[wbcr_php_snippet id="150856″]