Lindsey Graham said Nancy Pelosi is to blame for pro-Trump protesters breaching the Capitol earlier this month, claiming it is the House Speaker's job to provide Capitol security.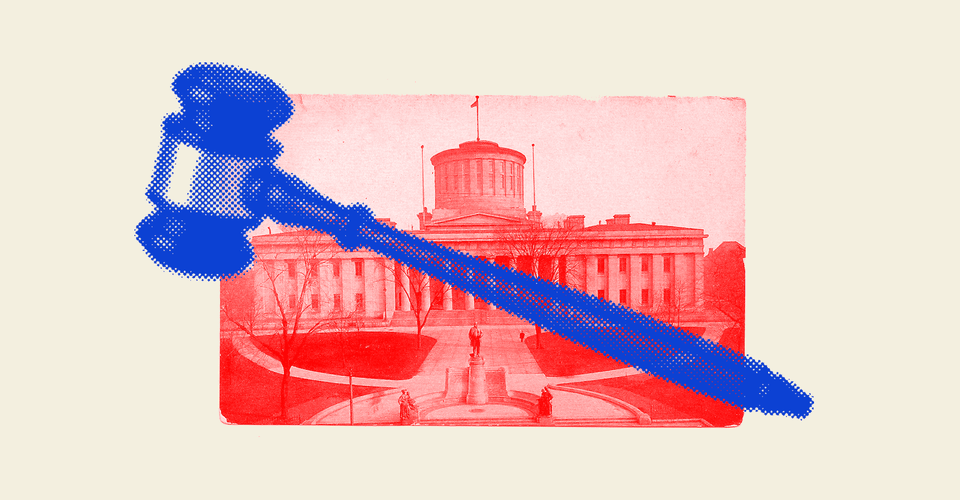 Don't Be Scared of Prosecuting Trump
Republicans are arguing that going after him will do irreversible damage to American democracy. Don't believe them.
Graham also threatens to delay impeachment indefinitely
Upstate News Headlines