Learn more at yeahthatgreenvilleagent.com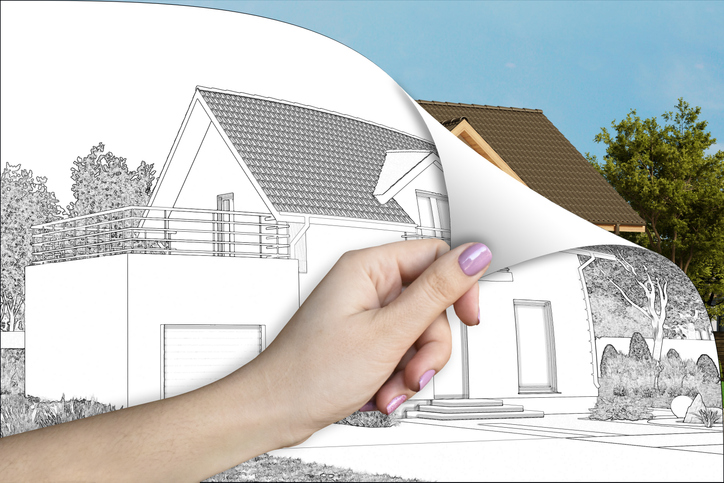 Is Home Flipping for You?
While you may think that home flipping went the way of the dinosaurs after the real estate bust, flips actually rose 3.1 percent from 2015 to 2016, with gross profits averaging $62,624, according to research from ATTOM Data Solutions.
Home flipping enjoyed a boost last year thanks to low inventory in many areas of the country and an infusion of foreign and domestic capital, says ATTOM, who reported that roughly 6 percent of condo and single-family home sales in 2016 were flips – the highest share in three years.
Hot markets in California – like San Jose, San Diego, and San Francisco – along with cities such as Baltimore, Md., Boston, Mass., New York, N.Y. and Seattle, Wash. earned more than $100,000 in profits. The most flipping took place Florida and Tennessee, where it comprised 11.7 percent of all sales in Memphis, Tenn.
Are you ready to get into the flipping game? Consider these pros and cons from The Balance:
Pro: Home flipping can be very lucrative, earning you a sizable sum of money within a very short period of time
Con: Conversely, when a flip becomes a "flop," you can lose money. This can happen when unexpected expenses for home repairs or taxes arise, or when holding costs accrue from paying the mortgage and other expenses for a longer than anticipated period of time.
Pro: Home flipping is a great learning experience and will sharpen your skills on all things real estate, including construction, related finances and the local market.
Con: The process can be very stressful. There will be bumps along the way and there is always a risk involved, so make sure you're ready for the roller coaster ride.
If you'd like more detailed real estate information about your market, please contact me.
Source: ATTOM Data Solutions
Upstate News Headlines