In Her Shoes is a program to inspire young women to be future leaders! In Her Shoes will provide an opportunity for young ladies to hear from local women that are leaders in their male dominated careers. The event includes the program, refreshments and the Furman Lady Paladins Basketball game. Tickets are available for purchase at the GSP International Airport Box Office at Bon Secours Wellness Arena and HERE, using the password LEADER.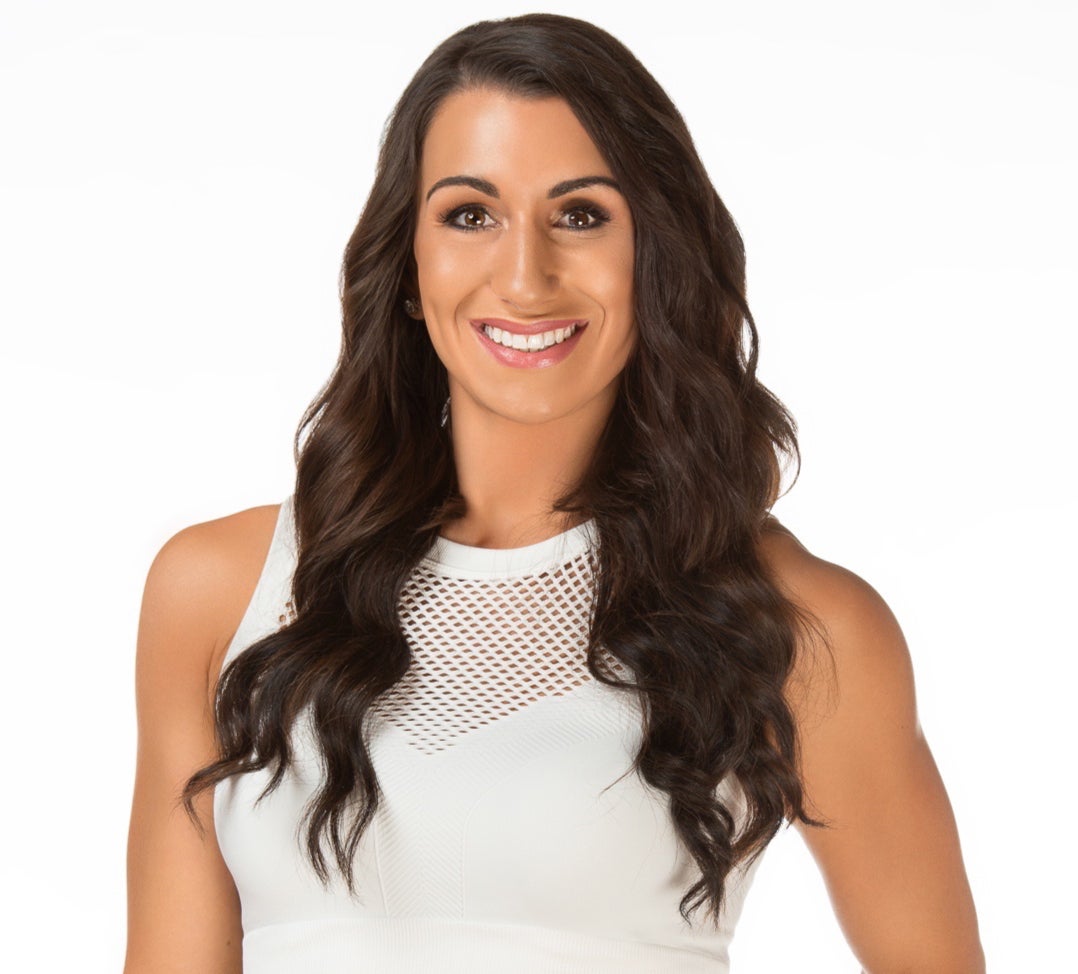 Keynote Speaker: Erica Powell
Erica Powell, aka Blind Fit Girl, who has had progressive vision loss since childhood as a result of her cancer treatment shares her inspiring message about empowerment and self love.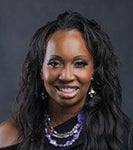 Jackie Carson, Head Women's Basketball Coach at Furman University
Coach Jackie Carson is now nine years into her tenure and Furman's women's basketball program is firmly established as a quality competitor in the Southern Conference. Now at her alma mater, for which she once starred as a player, Carson has produced 13 all-conference performers, eight all-tournament players, two freshmen of the year, and eight SoCon All-Freshman Team selections.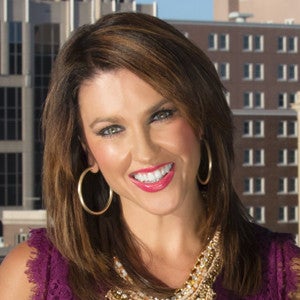 Moderator: Megan Heidlberg, Host of Your Carolina on WSPA-TV
Megan is a co-host on Your Carolina with Jack and Megan every week day at 9 a.m. An alumnus of Greenville High School, Megan graduated from the University of South Carolina with a degree in Mass Communications. While there, she anchored and reported news and sports on the university's TV and radio stations.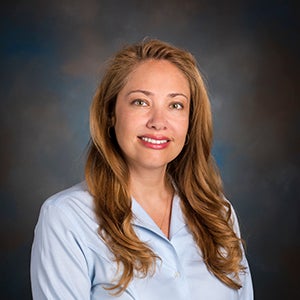 Panelist: Kathleen Woschkolup, MD, Director of Neurology with Bon Secours Neurology
Dr. Woschkolup is physician at Bon Secours specializing in Neurology. She attended New York Medical College and completed her fellowship through Medical University of South Carolina.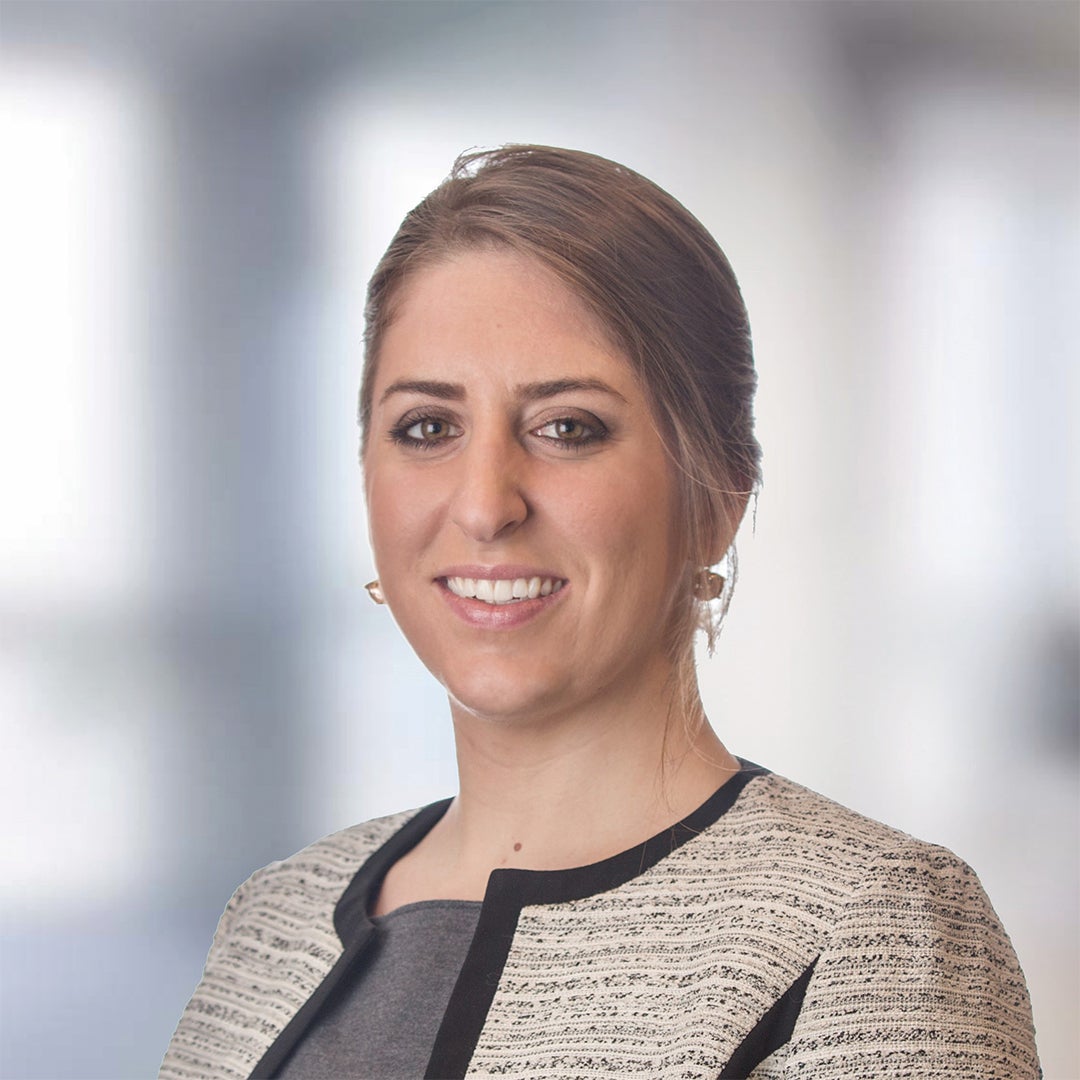 Panelist: Meghan G. Riordan, Attorney, Haynsworth, Sinkler, Boyd
Meghan Riordan is an attorney with Haynsworth, Sinkler, Boyd. Her practice focuses on advising and defending energy and regulated utilities and healthcare providers. Meghan represents regulated utilities in commercial contract, condemnation, construction defect, encroachment, personal injury and wrongful death claims.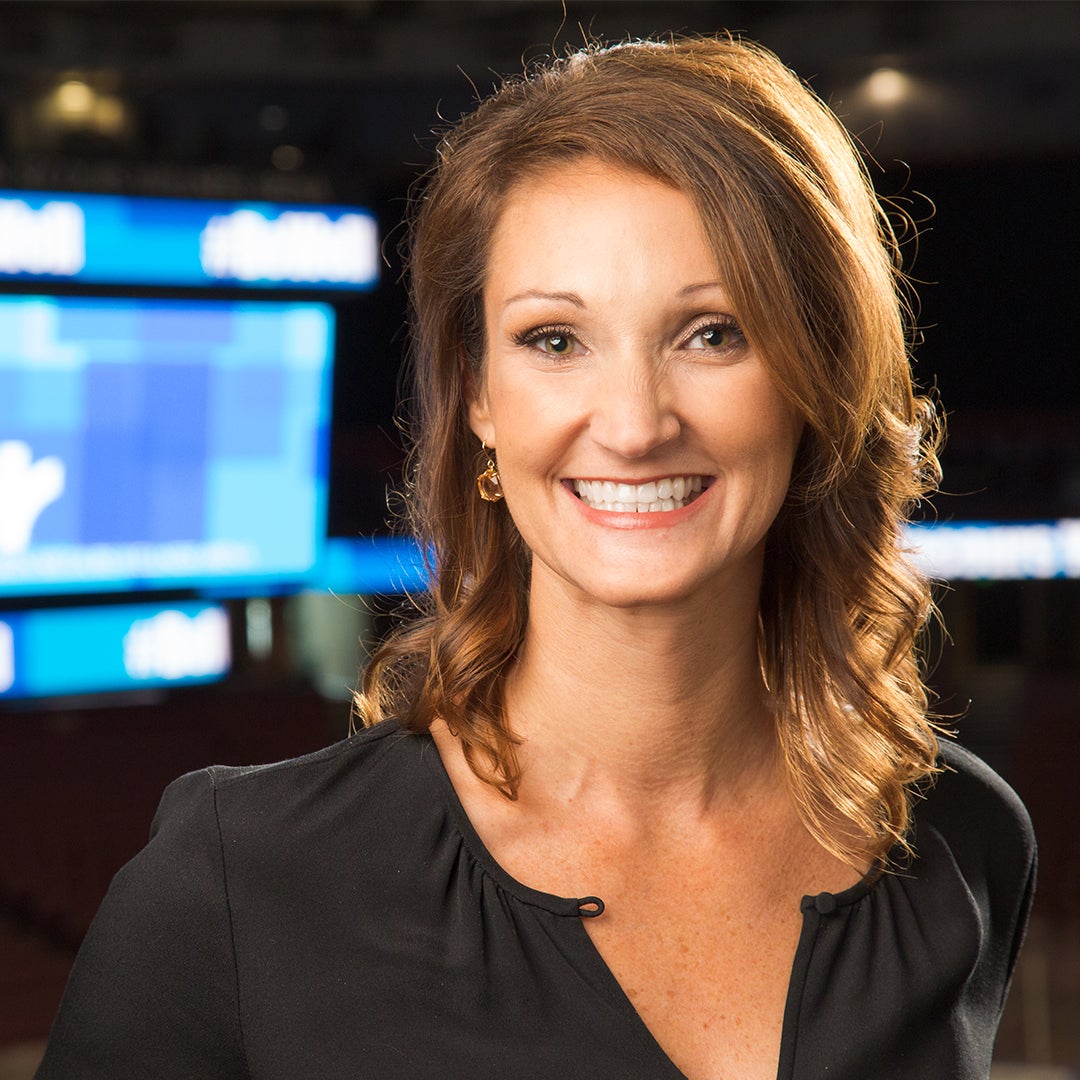 Panelist: Beth Paul, General Manager, Bon Secours Wellness Arena
Beth Paul is the General Manager of the Bon Secours Wellness Arena. She graduated from Presbyterian College with a degree in finance and accounting. She is the only female General Manager of an Arena in South Carolina and one of only a handful in the country.
Upstate News Headlines