It's less than 24 hours until Hamilton's release date arrives, with Lin-Manuel Miranda's Pulitzer Prize-winning musical set to land in movie form on Disney Plus this Friday. Here's how how to watch Hamilton online and stream it with Disney Plus this week.
Hamilton Trailer
While free trials are no longer available for Disney+, you can subscribe for one month for $6.99 and cancel after you watch the show. At that price, you are getting to see the original cast of Hamilton for a fraction of what you would have paid to see the production on Broadway.
What Devices Support Disney+
Disney has managed to land deals with all the key streaming platforms. Below are the various platforms that offer Disney Plus with download links where available.
Amazon smart TVs
Apple AirPlay
Desktop web browsers (Edge, Chrome, Firefox, Safari, Internet Explorer)
Google Chromecast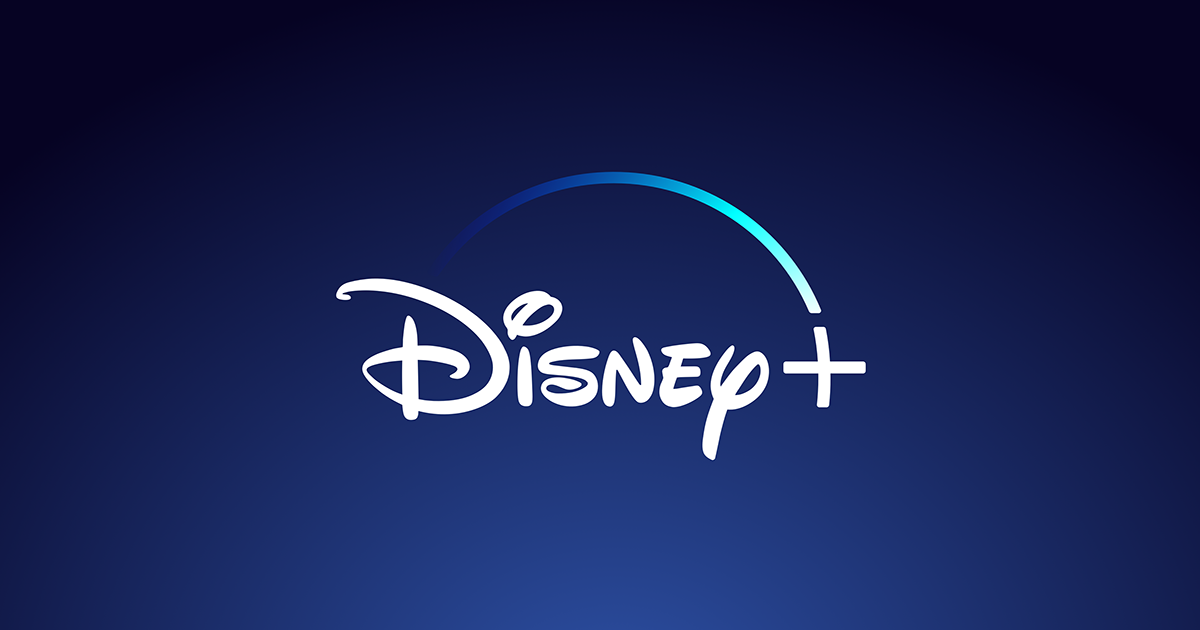 Disney+ | Stream Disney, Marvel, Pixar, Star Wars, National Geographic, and more
Disney+ is the exclusive home for your favorite movies and TV shows from Disney, Pixar, Marvel, Star Wars, and National Geographic. Start streaming today.
You can watch Hamilton online via the Disney Plus streaming service from Friday, July 3. Disney Plus costs just $6.99.
The release date of Hamilton is Friday, July 3 . The show was originally scheduled to hit theaters in October 2021, but it's been fast-tracked to streaming as a result of the Covid-19 pandemic. Now, it's due to arrive on Disney Plus just in time for the 4th of July.
The version available for streaming this week was filmed at New York's Richard Rodgers Theatre in 2016 and features the original cast of the show, including Miranda himself as Alexander Hamilton.
The film carries a PG-13 rating.
So if you missed Hamilton at the Peace Center this is your chance to catch the show this weekend online on Disney Plus.
More Articles You Will Enjoy …