With a nod toward their incredible collection of stouts, Hop Culture Magazine has named Greenville's Eighth State Brewing one of 2020's Best Craft Breweries in America!
Eighth State Brewing ranked in the top 12 out of over 8,000 breweries reviewed by the magazine.
Read the Full Article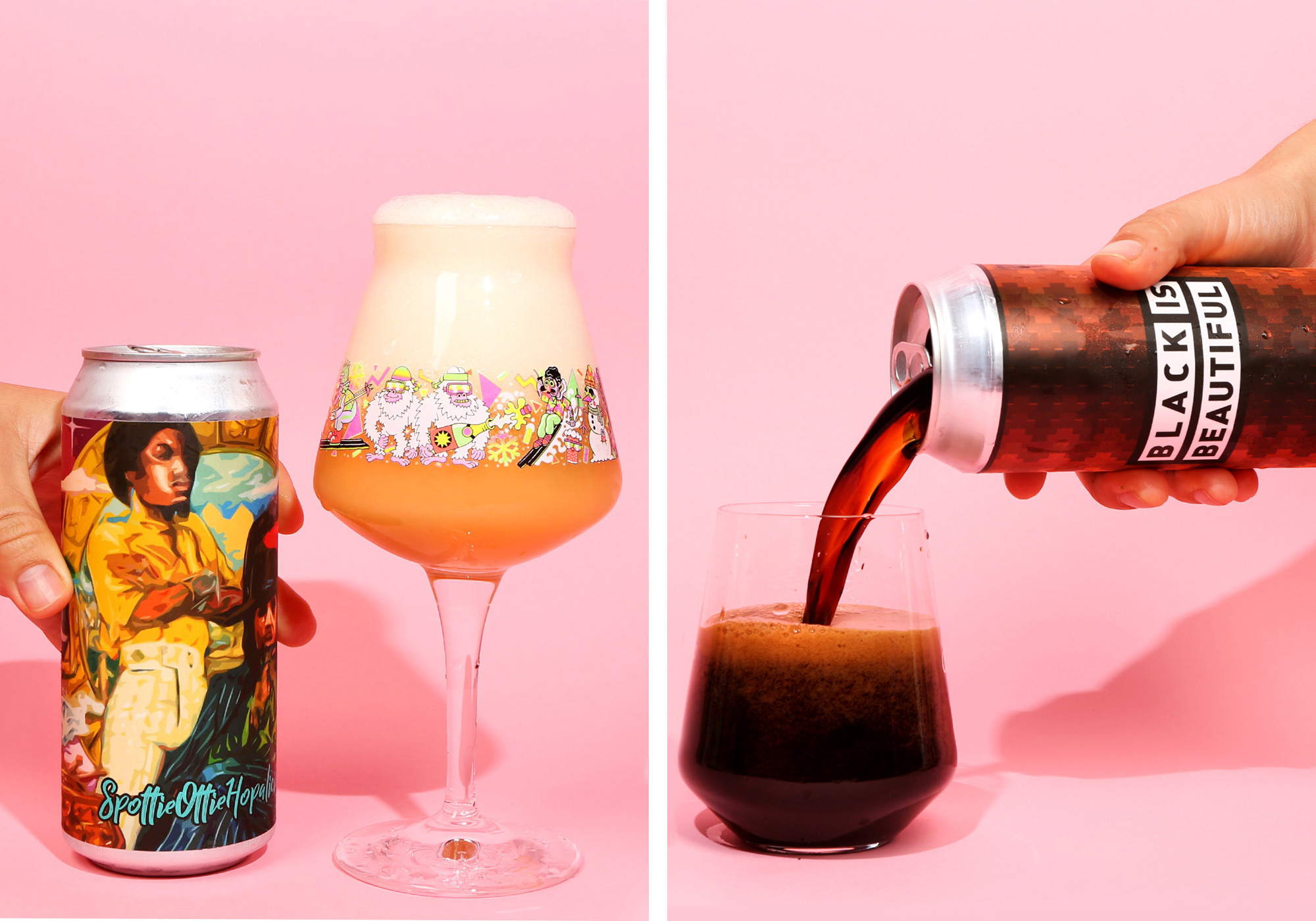 The 12 Best Craft Breweries of 2020 • Hop Culture
As part of Hop Culture's year end awards we picked out the 12 best craft breweries of 2020. Weathered Souls Brewing Co. is our number one pick of the year.
Learn more about Eighth State Brewing and visit their online store
The Eighth State Brewing Company
The Eighth State Brewing Company Greenville, South Carolina Top ranked Untappd brewery in South Carolina Pastry Stouts, Fruited Sours, Crowlers, Beer, IPAs, Lagers
Upstate News Headlines