Harvest Hope is excited to announce the launch of our brand new video series "Cooking Well with Harvest Hope!" In this series, we will partner with local chefs to prepare healthy recipes and share helpful tips you can use in your own kitchen.
In our series premiere, we were glad to welcome Chef Kiki Cyrus with Kiki's Chicken and Waffles… and a very special guest!
Learn to Cook Delicious and Healthy Chicken
Cooking Well with Harvest Hope, Episode 1 from Harvest Hope Food Bank on Vimeo.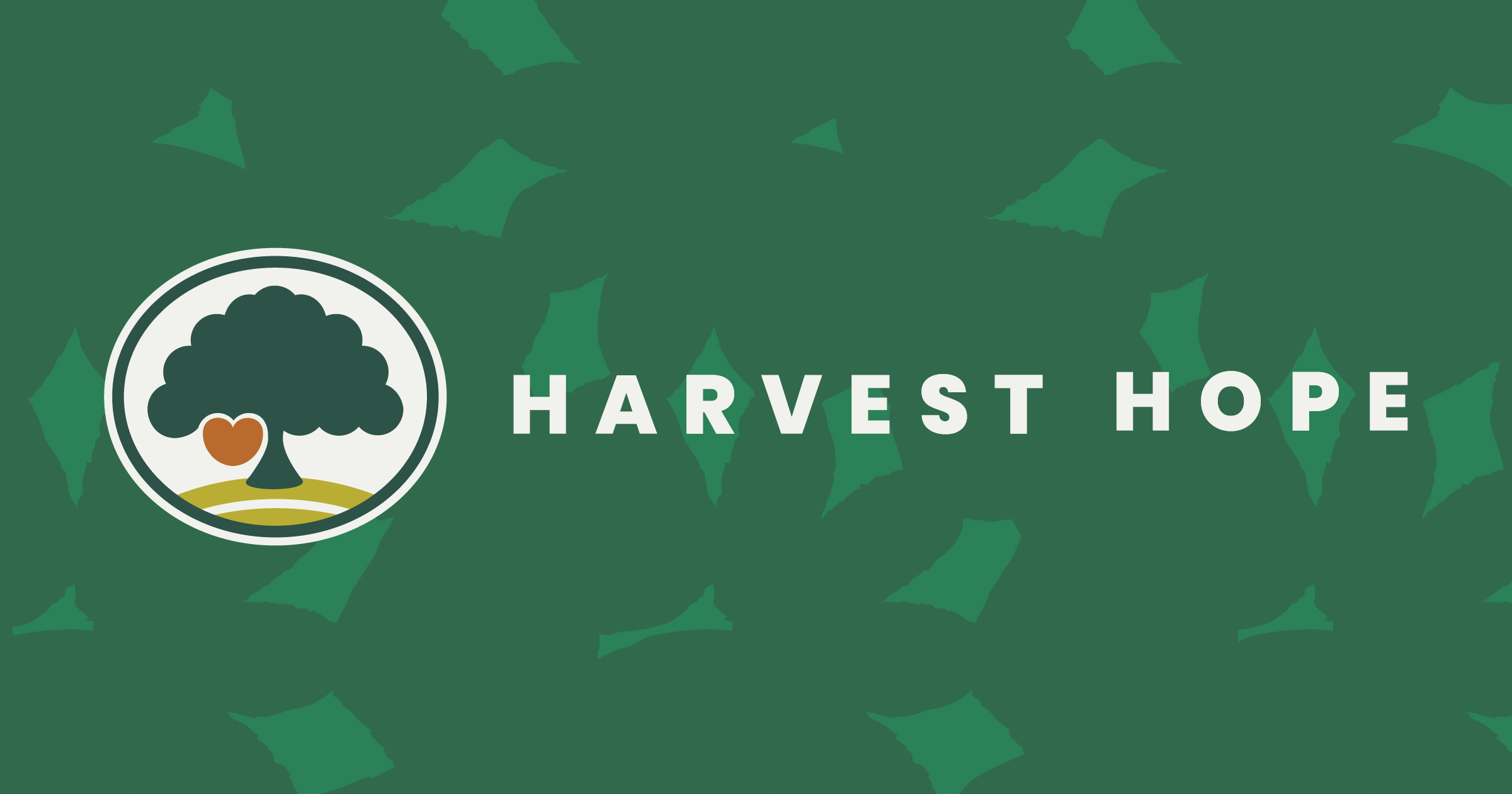 Harvest Hope Food Bank
Harvest Hope is South Carolina's largest food bank, providing over 50,000 meals a week for those suffering from hunger.
Meet the Chicken-and-Waffles Queen of Columbia, South Carolina
With an expansion of her chicken-and-waffles restaurant set for this year, South Carolina chef Kiki Cyrus looks back before a big year ahead.
About Harvest Hope
Harvest Hope is South Carolina's largest food bank, providing over 22.6 million meals annually to neighbors in need across the Midlands, Pee Dee and Upstate.
Harvest Hope is on a mission to eliminate hunger and food insecurity in South Carolina. We rescue nutritious food from stores throughout the state and distribute it to food pantries, shelters, and soup kitchens. We operate programs that provide food for our most vulnerable citizens – children, seniors, and rural residents who don't have access to grocery stores. We also run our own emergency food pantries in Greenville and Columbia where anyone in need can get a week's supply of groceries for free.
Harvest Hope began in 1981 as the result of a shared vision of business leaders and the faith community, who set out to provide for the hungry in Columbia. Since then, Harvest Hope has increased its mission to feed the hungry across 20 counties in South Carolina.