Add another accolade to Greenville's growing list! Greenville was listed as No. 9 on Money magazine's new list of best remote working cities. Greenville is also the most affordable city on the list.
In all 10 places on the list, at least 98% of residents have adequate internet access at home to support multiple people working and video conferencing simultaneously.
View the Full List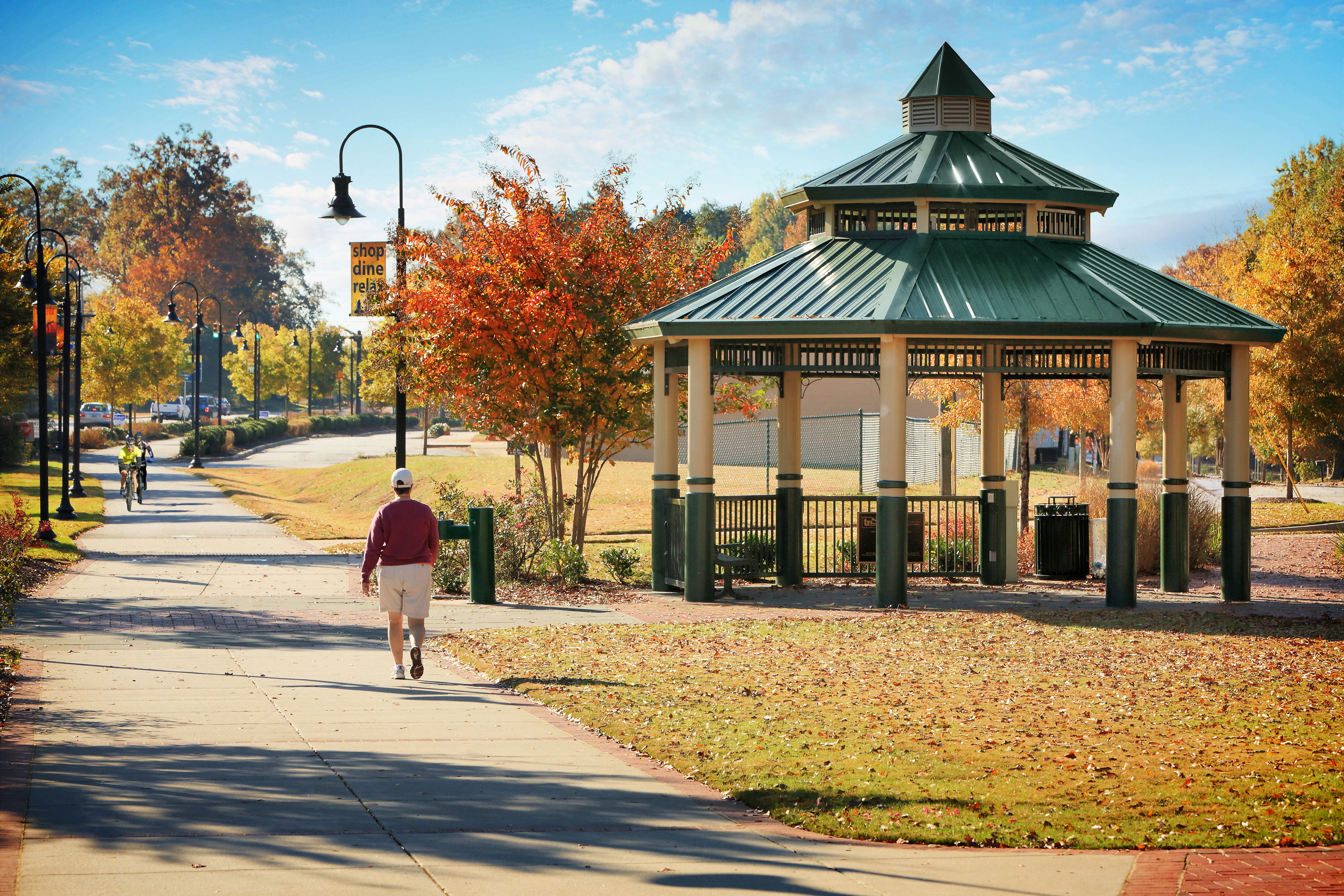 Never Go Back to the Office: The 10 Best Places to Live if You Work From Home
Room to spread out and a stable internet connection are keys to successful remote work. Where to find both.
Upstate News Headlines