'Tis the season for live music as Genevieve's welcomes incredible talent to take the stage while adhering to CDC recommendations. In December we're thrilled to welcome back singer-songwriter David Wilcox on December 3 and Greenville-based band Phat Lip on December 4. Kick off the holidays with a Shannon LaBrie Christmas performance on December 10 and then it's a night of jazz with Mark Rapp – A Cool Yule on December 17.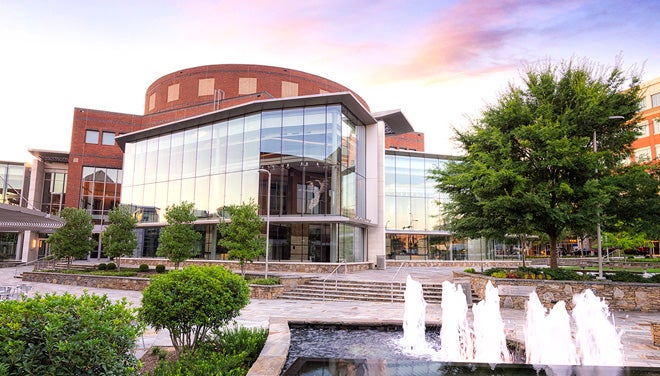 Peace Center – Get Tickets
Peace Center has become the hub of cultural life in Upstate South Carolina.
Preview the Music Lineup
David Wilcox
Thurs, Dec 3 • 7:30 pm
"Fueled by brilliantly articulate guitar, an honestly pretty baritone, and deft lyrics, David Wilcox combines the best of both pop and modern folk aesthetics."
– The Boston Globe
Phat Lip
Fri, Dec 4 • 7:30 pm
"A potent mix of soulful blues, Latin roots rhythm, and moody pop."
– NPR
Shannon LaBrie Christmas
Thurs, Dec 10 • 7:30 pm
"She's part Tom Petty, part folk goddess, with Dylanesque lyrics."
– CMT
Mark Rapp – A Cool Yule
Thurs, Dec 17 • 7:30 pm
"Rapp has his own way of defining jazz, which keeps its standard principles while delving into the experimental side."
– JazzTimes
On Sale Dates
Chairman's Circle, Backstage Players, and Corporate Partners
(Donors giving $1,000+) • Now
Peacekeepers
(Donors giving $500+) • Wednesday, November 4 • 2 pm
(Donors giving $250+) • Thursday, November 5 • 10 am
(Donors giving $125+) • Thursday, November 5 • 2 pm
Public
Friday, November 6 • 10 am
Upstate News Headlines