Clemson alumni and fans are working together to support former Tiger basketball great; Sharone Wright. Wright is dealing with a leg amputation after suffering compartment syndrome. A GoFundMe campaign is in place to help support Sharone as he deals with his medical expenses.
More on this story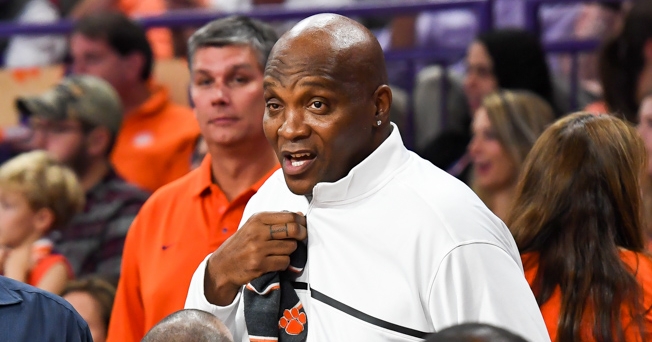 Clemson Nation: Clemson great Sharone Wright needs our help
Sharone Wright is one of Tim Bourret's favorite athletes from his time at Clemson. Wright is facing a challenge with his health and now we are asking for the Tiger faithful to help.
Upstate News Headlines