NOTE** This year our tour will be following critical health guidelines. Masks must be worn at all time except for the host and driver.
The tour begins by taking passengers back to the city's "Hub City" era, where many of our past residents were an integral part of the shaping of Spartanburg. Our tour will describe the unexpected or tragic events which lead to their death and how their spirits still remain. Stories of actual ghost sightings will be told while taking you to the locations where they occurred. The tour also gives our guests first-hand experience of the tools and science behind a paranormal investigation. Over the years, audio and photographic evidence have been captured in significant buildings or neighborhoods around Spartanburg, so bring your camera.
Why is Spartanburg so haunted? "Death is peaceful, it's the transition that's rocky", says Bryan Henke, "That's the typical path most spirits face which is why our city is so active".
Guests can enjoy the tour aboard our passenger 1920's signature blue and white trolley. Tours will begin at 6:45 pm at the Magnolia Train Station, 298 Magnolia Street. Tours are available on select dates through 31st. Tickets are $13.50 per person. Reservations are required.
Due to our current health safety guidelines, the following MUST be followed and enforced or you will not be able to board or will be removed from the trolley without a refund.
Masks must be worn at all times
The first row of seats in the trolley will be closed
Consumption of alcohol or under the influence is prohibited
Video of the tour guide is prohibited, only photographs outside of the trolley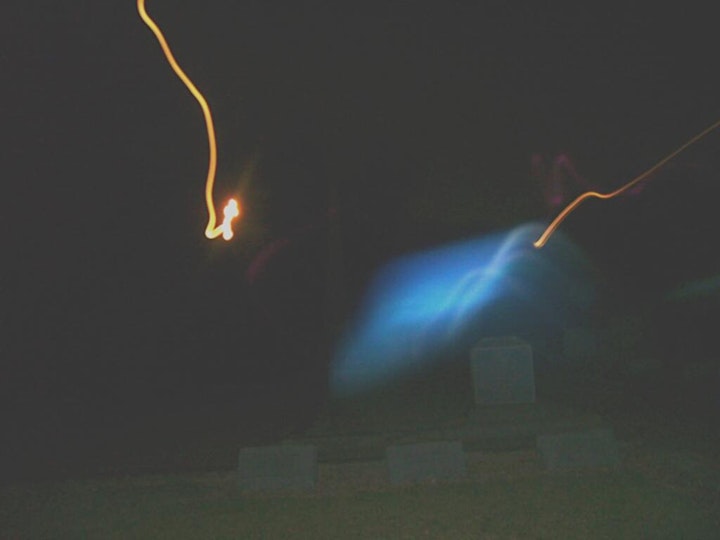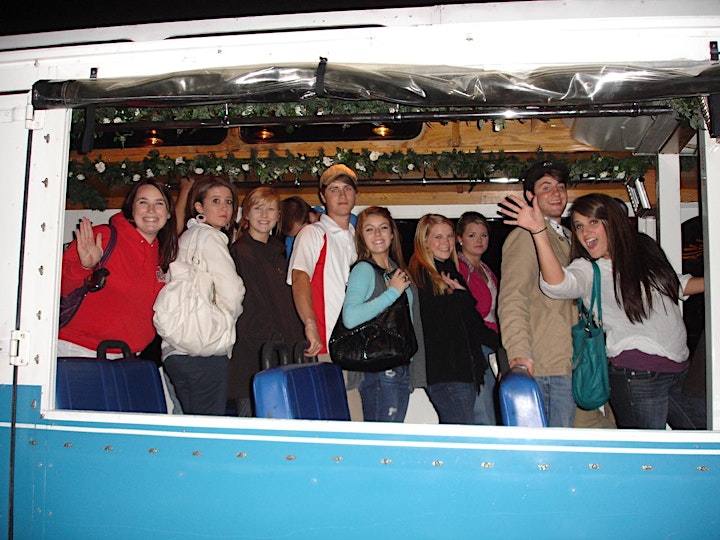 Upstate News Headlines