July Salon: Who Is American?

NOTE DATE CHANGE!
Date moved from June to July
July TEDxGreenville Salon: Tuesday, July 23, 2019, 6:30 pm
@ZEN
Living the Dream:
Who Gets to be American.
If you pick up a newspaper or tune in to a news channel, a lot of the conversation revolves on who belongs in America. What is our immigration policy? Should we build a wall? Who is allowed to cross our borders? Who is allowed to access services depending on the country you or your parents were born in? In essence, who deserves to be an American?
Join us for our June salon as we discuss these issues.
---
Our Presenters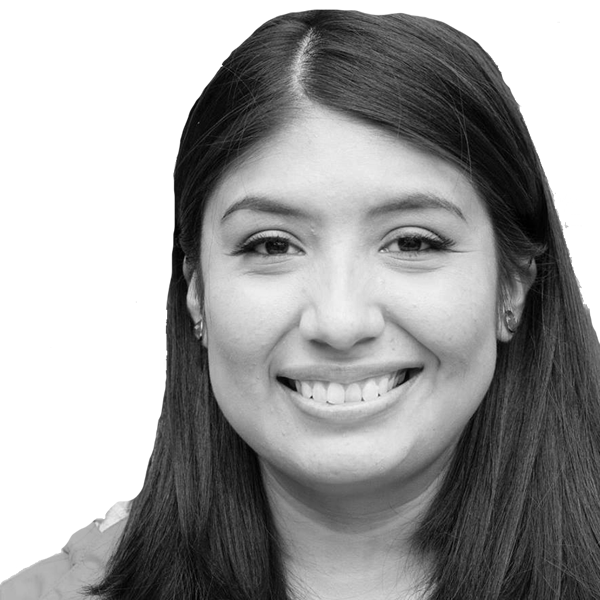 Sarai Bautista
American Dreamer
Sarai Bautista is a 28 year old DACA recipient originally from Mexico. Sarai has testified before Pickens and Greenville County delegations, churches, colleges, and local organizations in behalf of dreamers. She has been part of a statewide effort to advance South Carolina's DACA recipients access to higher education. Her personal experiences have been published in the Greenville Journal, the Sentinel Progress, Greenville Business Magazine, and Post and Courier. She is the 2019 Hispanic Alliance recipient of The Rising Star Award. Sarai has an Associate in Arts from Tri-County Technical College and has lived in SC for the last 17 years.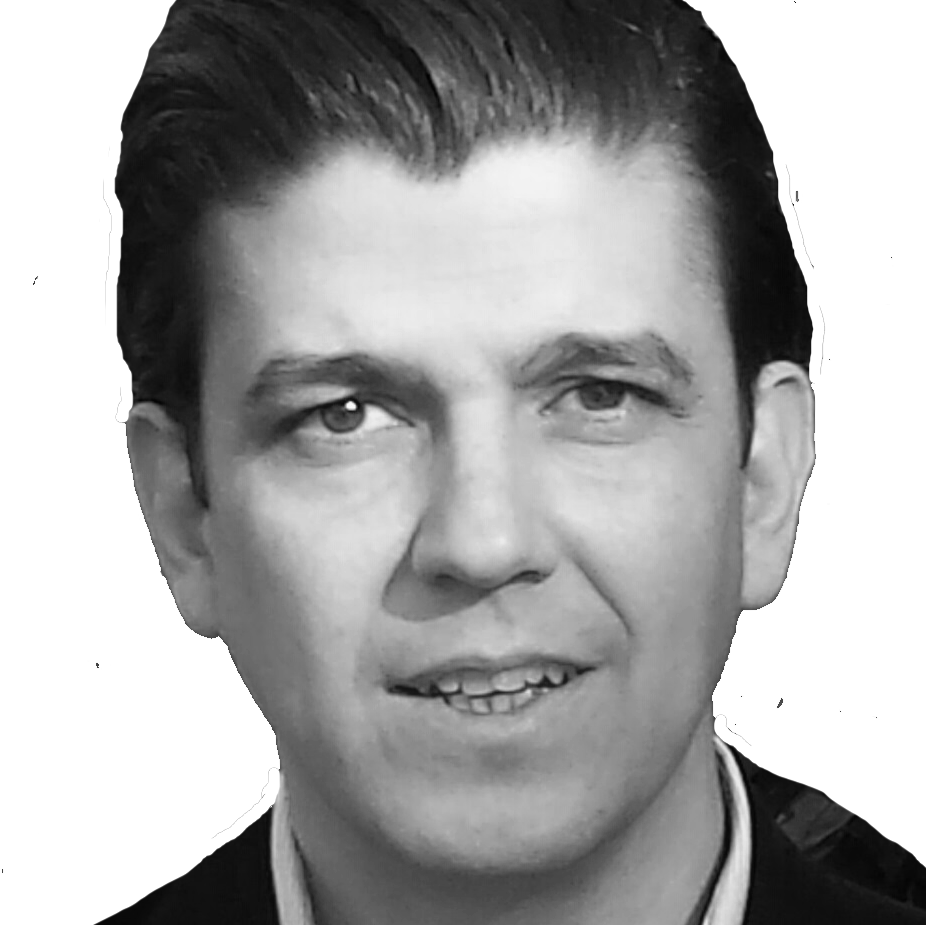 Akan Malici
Furman University
Akan Malici is from a Turkish and Albanian family. He grew up in Germany, and in college he studied Literature and Political Science. He's now a professor at Furman University where he teaches, reads, and writes about international relations and conflict.
---
Admission is free, but registration is required.
Cash Bar at 6:00. Program begins promptly at 6:30.
Sponsored by: