Race a Virtual 5k this Independence Day for those who have fought for our freedom. Join us and we will donate to Team Red, White and Blue!
As a country, we are resilient. We have fought many battles. We have persevered through many hardships. Let's wear our colors proudly and support our great nation. Let's thank a veteran this July 4! Everyone is welcome to join in. Run it. Walk it. Wheelchair athletes are welcome. Race with your pets or baby strollers! However you choose to cross the finish line is ok with us! Please run/walk/bike/row/etc. on July 4, 2020.
This is a virtual event. Participate wherever you choose!
***Register now and receive a $5.00 discount for our longer endurance challenge the SUMMER BREAK 70!
***Receive a performance T-shirt as a reward for your participation.
As always, a minimum of $5.00 of your registration will be donated to charity. On this Independence Day, we will be supporting Team Red, White & Blue.
THEIR MISSION:
To enrich the lives of America's veterans by connecting them to their community through physical and social activity.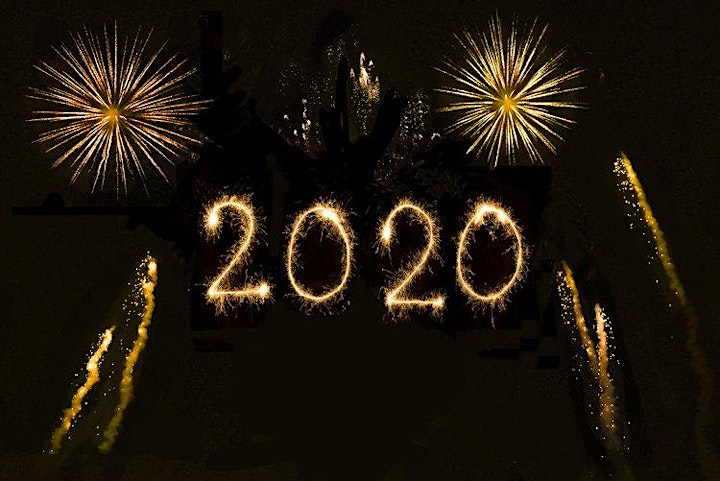 Upstate News Headlines