First Day Festival Greenville
First Day Festival Greenville, is a completely free event for parents and students in the City of Greenville and surrounding areas. First Day Festival's mission is to reduce the burden on parents for school supplies for their children including all grade levels. It will continue to increase family partnerships academically with interactive vendors and help ramp up excitement for the upcoming school term. First Day Festival is a meaningful event for the entire family to enjoy.
Festival activities include arts and crafts, resources and information from community vendors, free health screenings and vision tests, free kids fingerprinting, and a kids' zone equipped with bounce houses and more.
YNotU2 Inc. DRP Construction and The Greenville Drive – First Day Festival on August 16, 2020 2 pm – 5 pm at
Flour Park.
945 S Main St
Greenville, SC 29601

Free backpacks and supplies (while they last).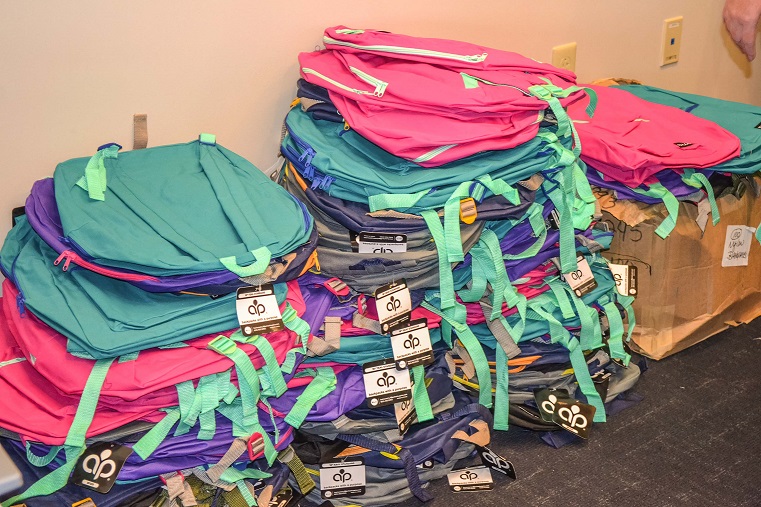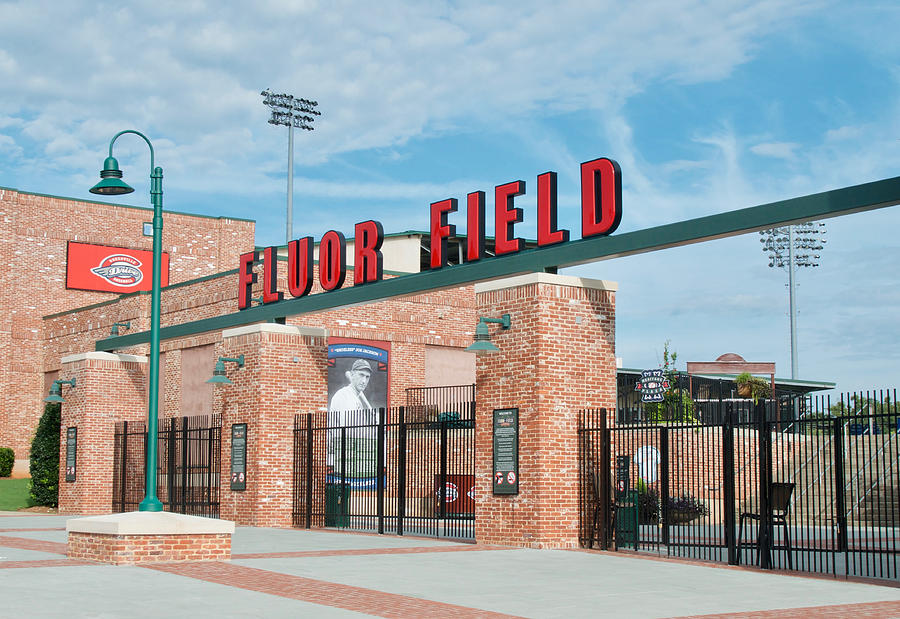 Upstate News Headlines