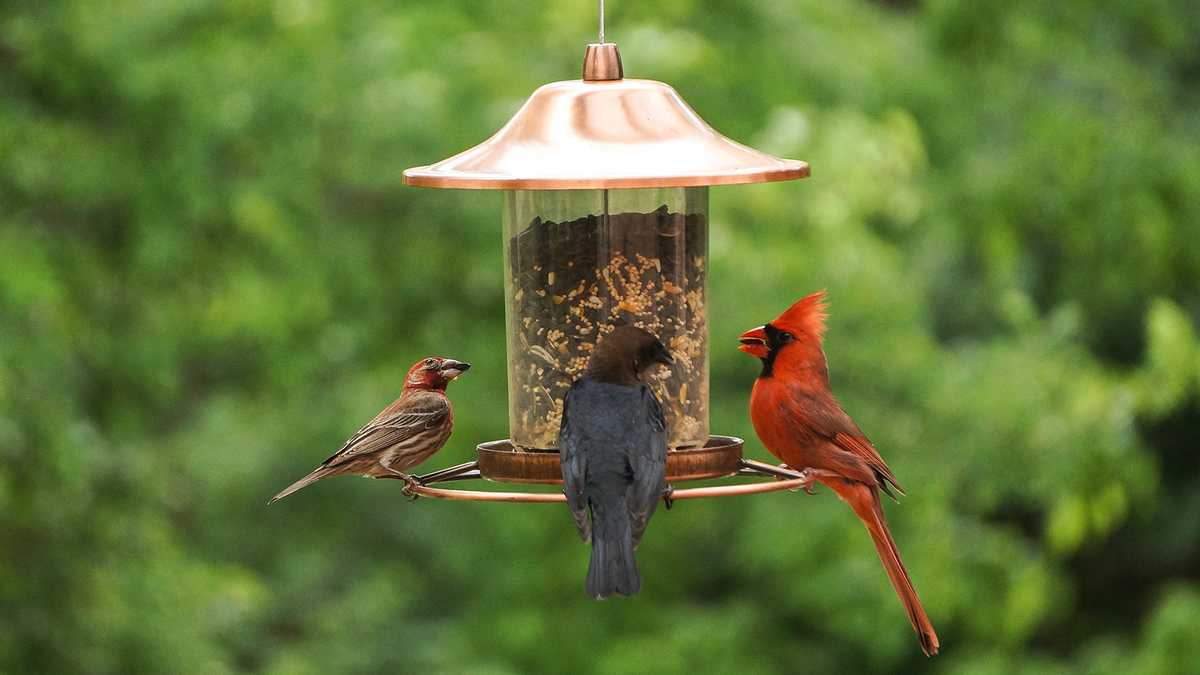 Woodlink Caged 6-Port Seed Tube Feeder
amazon.com
$0.00
If you have a serious squirrel (or aggressive bird) situation on your hands, show them you mean business by investing in this max-security bird feeder.
It features six feeding ports and a total capacity of 1.25 pounds of seed, all surrounded by a sizable wire cage that small birds can easily get through, but squirrels and larger birds can't. To refill it, the lid screws off and slides up to allow for more seed to be poured inside.
Because the design isn't the most intuitive for small birds to use, some reviewers suggest sticking slim branches through the wire to encourage birds to perch first, before venturing inside.
Shop Now
Upstate News Headlines