You might be feeling down right now but it's not because of the day on the calendar. Blue Monday is a PR stunt that was originally dreamed up to promote winter travel. Blue Monday is a myth, a false calculation based on things like the gloomy weather, post-Christmas debt, disappointment from not keeping new year's resolutions, dissatisfaction about going back to work and general doom and gloom. No scientific study has ever validated the claim that Blue Monday actually exist.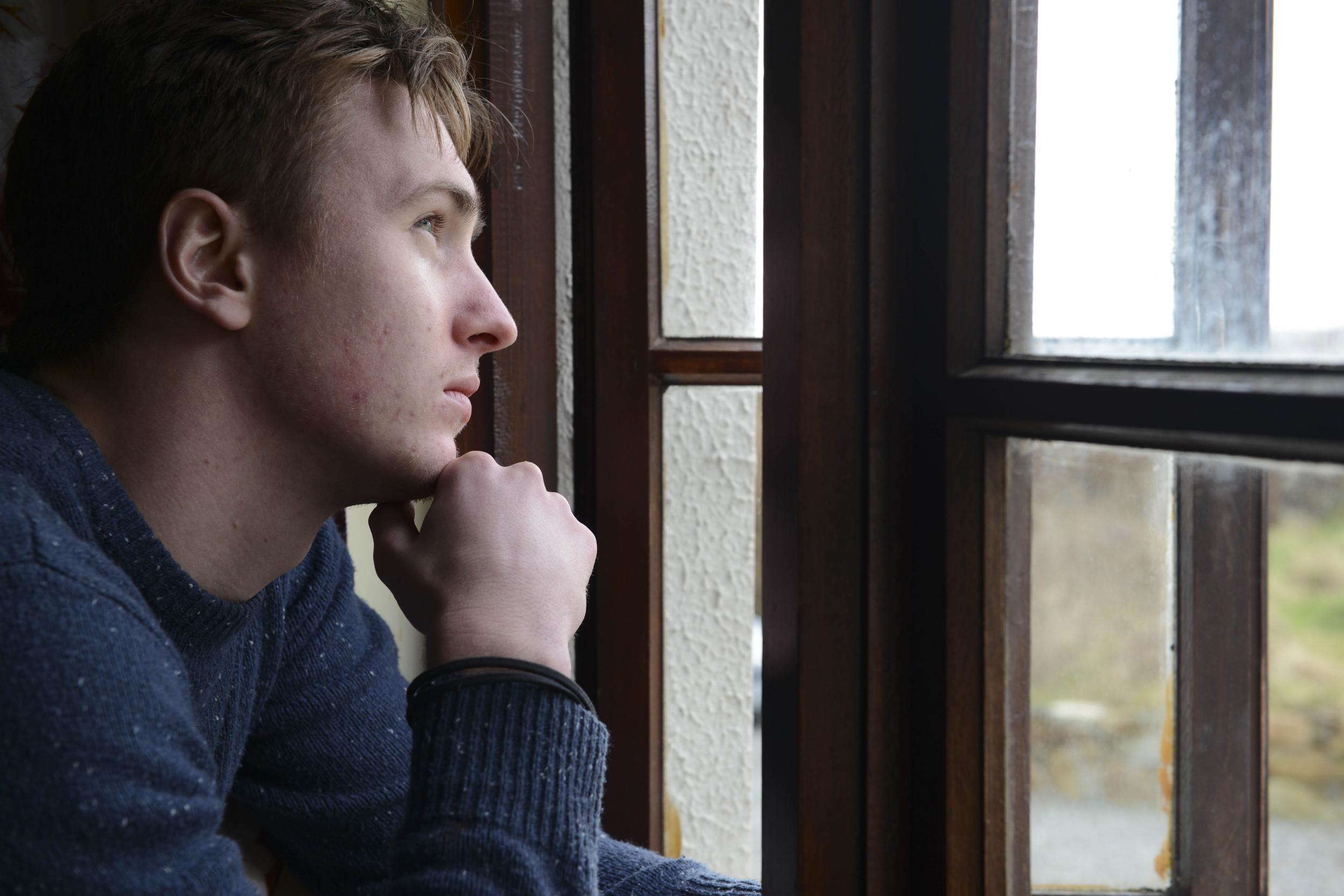 Man who coined the term 'Blue Monday' apologises for making January more depressing
Dr Cliff Arnall says he intended phrase to inspire people to take action and make bold life decisions rather than emphasising misery of year's joyless date
However, less daylight, isolation, and colder winter days can lead to a rise in depression. Here are a few ideas for beating the Winter Blues.
How to Beat the Winter Blues
5 Simple Ways To Beat Your Monday Blues
Go to bed early on Sunday night. Your body will thank you for it. It's important to prepare for sleep using a helpful bed-time routine such as having a warm bath and limiting blue lights which often radiate from mobile phones and tablets.
Plan your Monday schedule, as it'll help you to feel more in control. Remember to incorporate time in your day for a relaxing lunch. If you find yourself feeling stressed, take a quick 5-minute break to practice being mindful.
Meet a friend and have a good laugh! Go for a Monday night supper with a friend—better yet, one you haven't caught up with since Christmas.
Burn some energy. Exercise causes out body to produce natural anti-depressants and will help boost your moods.
Don't pressure yourself. Find somehing that makes you happy! Being happy is not a one size fits all scenario!
Blue Monday is a Myth
January 16, is often called "Blue Monday," as it is thought to be the most depressing day of the year –but this simply isn't true.
1. Light Therapy
Medications
Psychotherapy
Change of Scenery
Exercise
---
Today's Upstate Event Calendar
Upstate News Headlines