Americans are buying pets more than ever during the pandemic with e-commerce pet sales jumping more than 70 percent from February to March.
Most pets have loved the extra time with their owners but at some point people will start to return to the workplace. Here's how to make sure your pet is ready to be by himself after the pandemic subsides.
---
Adopt a pet in Greenville County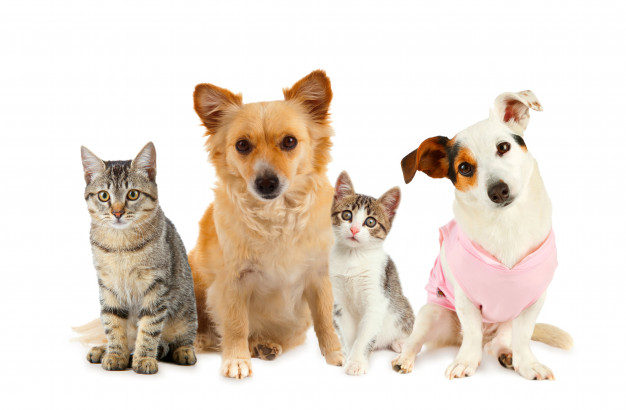 Adopt a Pet | Greenville Humane Society | Greenville, SC
Thank you for your interest in visiting our Adoption Center! For the health and safety of our community, we are currently allowing visitors interested in adoption by appointment only!
Upstate News Headlines