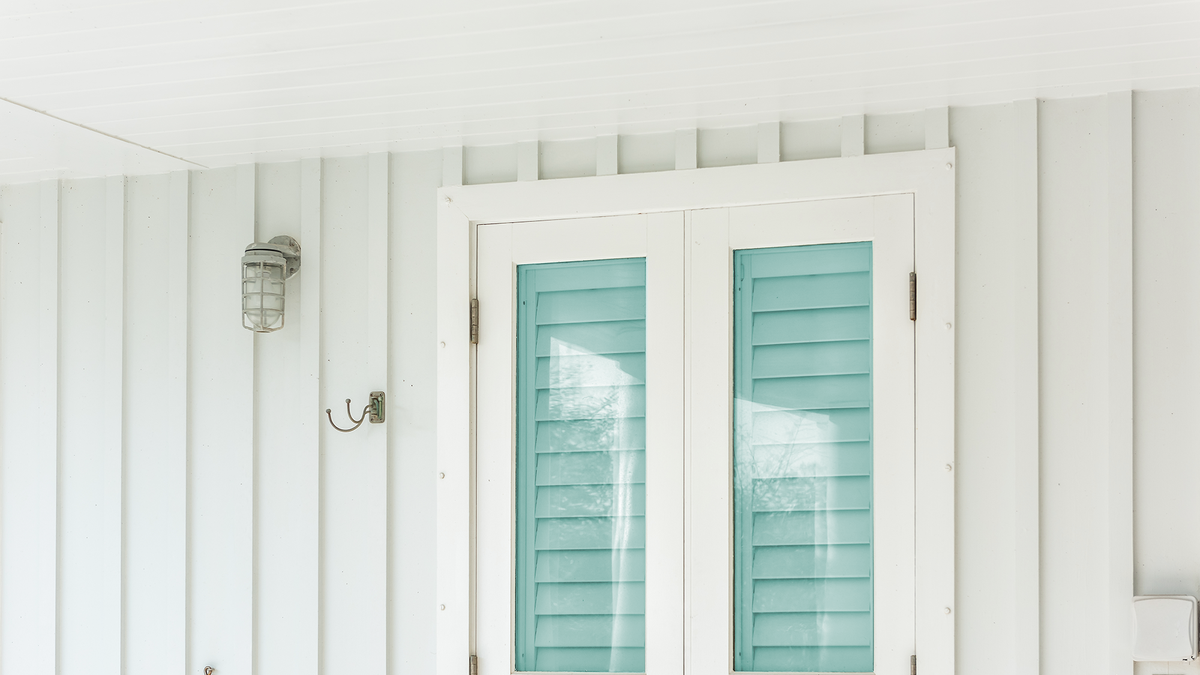 Reading this on our app? Tap here for the best viewing experience.
If you live in an area that's regularly at risk for tropical storms (like Florida and Louisiana), then you'll probably want to install hurricane shutters on your windows. Not only are they essential protection for your home during an emergency, but for yourself and your family, too. Hurricane shutters also provide an extra layer of financial security thanks to the possibility of insurance premium reductions and fewer damage repairs needed.
When shopping, you'll want to look for impact-resistant ratings and test standards to make sure you're getting quality protection. Keep in mind that the average cost of hurricane shutters can vary based on the style, material and size of your windows, but you can expect the most durable and permanent options to cost more than the low-cost temporary fixes.
Below are Good Housekeeping Institute's top hurricane shutters to buy in 2020.
Upstate News Headlines